Oil prices were mixed on Friday as fears over a slowdown in the global economy and demand for this commodity overshadowed signs of progress in the U.S.-China trade spat.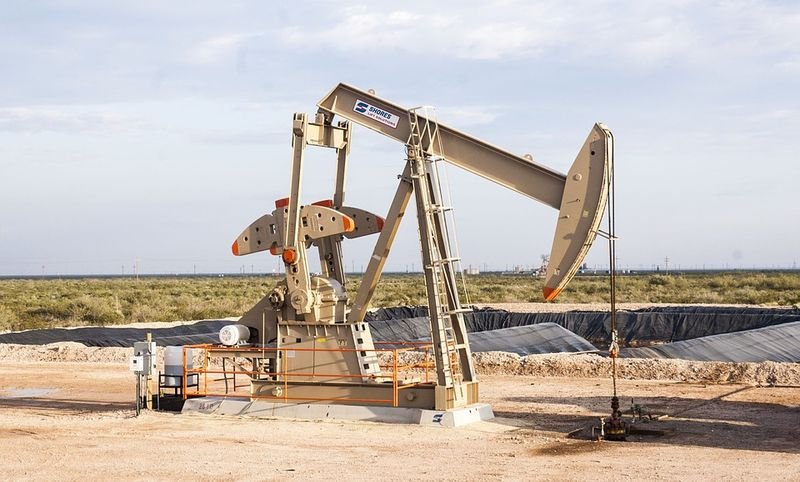 Photo: Pixabay
Both OPEC and the IEA posted their reports this week forecasting an oil surplus in 2020, despite the fact that OPEC-led supply cut agreement will be still in action. Recall, the deal runs until March next year.
Brent crude futures with delivery in November went down by 0.13 percent, to $60,31 per barrel at 11.01 GMT, while West Texas Intermediate oil futures with delivery in October пкуц ин 0,09 percent, at $55.15 per barrel.
Market expectations for any progress in trade dispute of Washington and Beijing gave also some support for this sector. Recall, the both sides scheduled a meeting for the beginning of the October to resolve this protracted trade spat, that it seems to begin to ease with conciliatory gestures from both powers.
The crude producers try to cap the inventories rise and the intentions already are bearing fruit, oil stocks in U.S. dropped last week, that ended on September, 6, to touch the lowest level for near an year.