Deutsche Bank has shocked the City by saying that several thousand of its workers globally are going to be let go. Germany's leading bank is set to downsize its staff from 97,000 to much below 90,000 as a part of its corporate and investment operations optimization.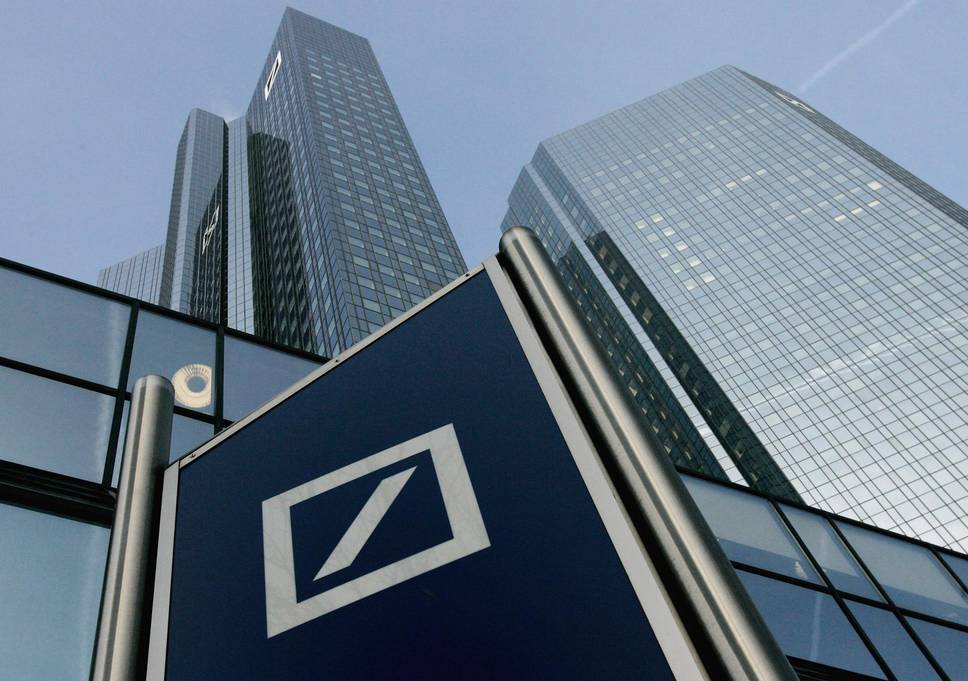 The announcement said that the quantity of full-time equivalent positions is planned to decrease from a bit more than 97,000 now to far less than 90,000.
The associated personnel is currently being laid off. The action is caused by investors' dissatisfaction with the bank's three sequential yearly losses.