Deutsche Bank's U.S. division has failed the second round of the Federal Reserve's annual two-stage stress tests after "widespread and critical deficiencies" in the bank's capital planning controls were identified.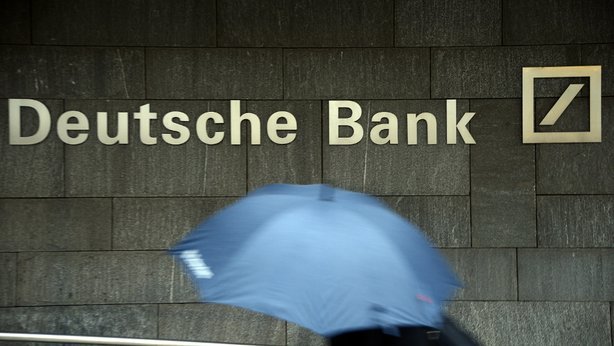 The U.S. Federal Reserve's annual stress tests were introduced after the 2008 financial crisis and every year the Fed puts the country's banks, including foreign banks with large businesses in the United States, through their paces.
Following the test results, the regulator determines banks how much they can return to shareholders in the form of items like share buybacks and dividends.
Deutsche Bank will no longer be able to pay the parent company, being considered the only bank that would not hold up under the severe strain of a recession or financial market turmoil.