European stocks are trading higher on Friday, as investors eye Trump-Xi developments at the G20 summit. In addition, the news that Deutsche Bank survived the last part of annual U.S.stress test for most part of financial groups, raised the investor sentiment.
The negotiations results of the two leaders, planned for Saturday, may affect the progress in ending the annual trade war, which has caused significant damage to world markets.
The hopes of a bargain were overshadowed by the report that Xi would offer Trump a number of conditions that must be met by the United States before achieving a settlement. In addition, investor sentiment is affected by threats that at the end of the summit, the United States can expand the list of Chinese goods, the import of which will be subject to new tariffs.
The pan-European STOXX Europe 600 index grew by 0.35 percent to 383.53 at 12.22 GMT, and the trade-sensitive DAX in Frankfurt became the growth leader in the region, rising by 0.50 percent due to the Deutsche Bank shares growth.
Germany's DAX added 0.53 percent, to 12,335;

UK's FTSE 100 increased by 0.24 percent, amounting to 7,420;

France CAC 40 went up by 0.35 percent, to 5,512;

Italy's FTSE MIB rose by 0.46 percent, to 21,208;

Spain's IBEX 35 scored 0.37 percent, to 9,181.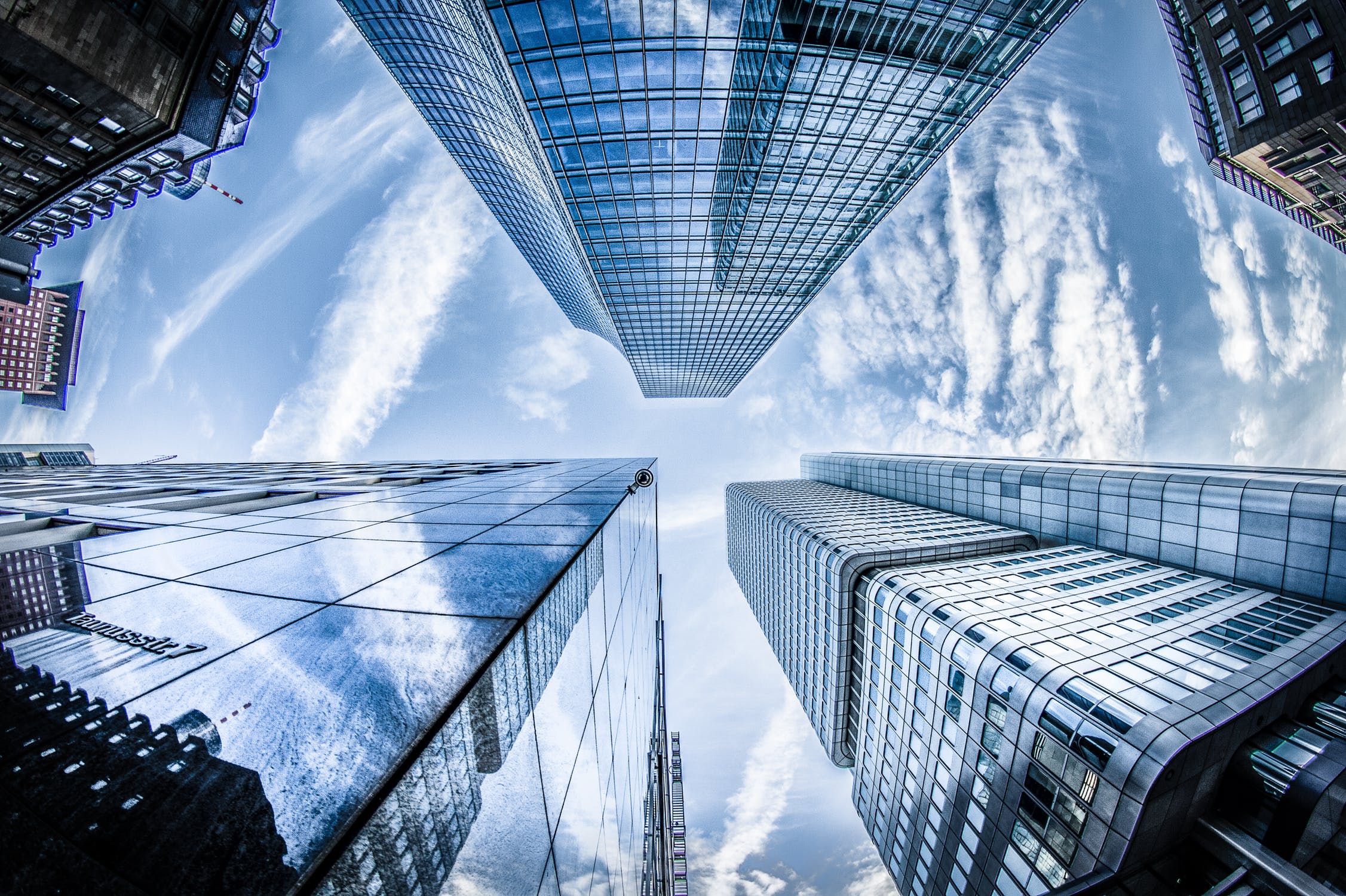 Photo: Pexels
Deutsche Bank shares surged by 4.2 percent after it passed the annual U.S. Federal Reserve stress test.
German chipmaker Infineon Technologie wasn't lagging, showing a 4.20 percent jump.
Tourism sector climbed 1 percent, after Merlin Entertainments PLC shares jumped by13.80 percent at 12.37 GMT. The increase of shares value became possible after UK's company said on Friday that it would be acquired by a group of several companies for 6 billion pounds ($7.6 billion).
Here are some more growth-leaders on Friday: Easyjet (+8.49), IAG (+5.54), Burberry Group (+4.61), TUI (+4.25), Stmicroelectronics (+3.43), Moncler (+3.36), Berkeley Group (+3.26), Persimmon (+2.95), J Sainsbury (+2.82), Morrison Supermarkets (+2.74), Prysmian (+2.74), Vodafone (+2.72), BASF (+2.54), Barratt Developments (+2.51), Henkel(+2.30), Glencore (+2.24), Exor (+2.23), Atos (+2.17), CaixaBank (+2.14), Bouygues (+1.94), etc.