The plan of Deutsche Bank brokerage operations to come to be in possession BNP Paribas presupposes the transfer of near 800 people from one institution to another, according to the acknowledged sources information.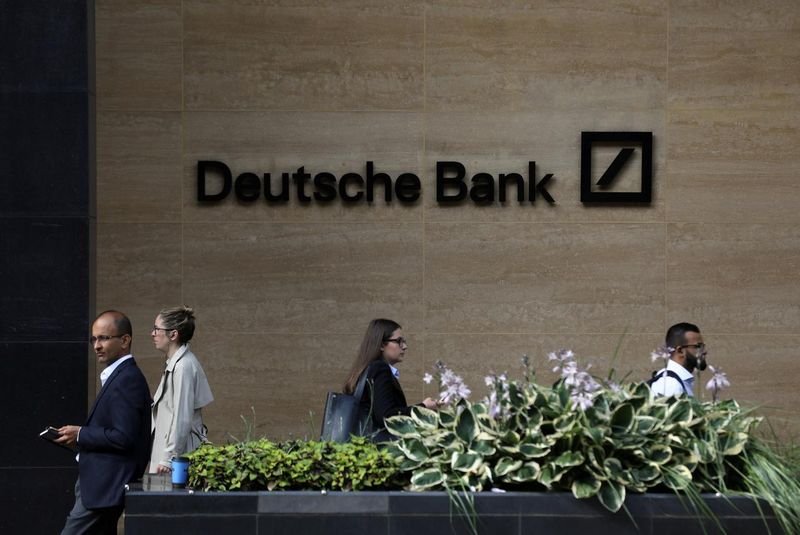 Photo: Reuters
Deutsche Bank announced in July that it concluded a preliminary agreement with BNP regarding the business that works with hedge funds as part of its $8.2 billion overhauling, but details on employees and the deadline of the final deal are processing still. Recall, that job-placement for Deutsche Bank's employees would help him to avoid compensation payments.
The person, familiar with the matter, said that the agreement may be reached in the nearest weeks, according to Financial Times report.
BNP and Deutsche Bank in their turn refrain from the comments.
Deutsche Bank earlier said that was interested to conclude a deal sooner rather than later in order to provide smooth operation to its clients. There is also information that some of its clients already left the Deutsche Bank, as well as Reuters posted last month that Barclays wanted also to get a $20 billion stake in Deutsche prime brokerage area.
One should mention, that hedge fund clients have balances of near of $200 billion with Deutsche Bank, shares of which grew by 2.28 percent to 7.17 per share at 11.41 GMT.