Deutsche Bank has started new cuts, Bloomberg reported. The German bank plans to reduce at least 250 employees globally, including investment bankers, traders and employees of units for working with corporate clients.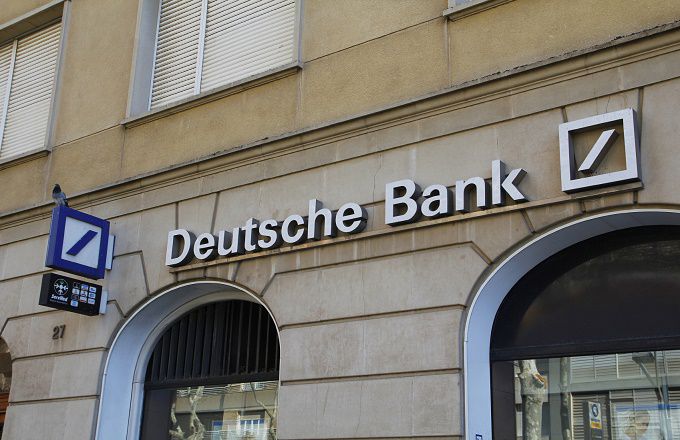 The cuts could widen to more than 500 and have already affected the investment bankers of higher and middle level working in the U.S. and the UK.
The job cuts are part of the restructuring and cost reduction program adopted by the bank. In total, since 2015 the bank has already fired 3500 employees.
Deutsche Bank posted its third consecutive annual loss in 2017. Despite that, the bank will increase annual bonus payments to more than 1 billion euros.