Switzerland eliminated the possibility of a central bank-issued digital franc for general consumption in within the foreseeable future. The government agreed with the Swiss National Bank's (SNB) concerns digitalizing of the franc could lead to financial instability.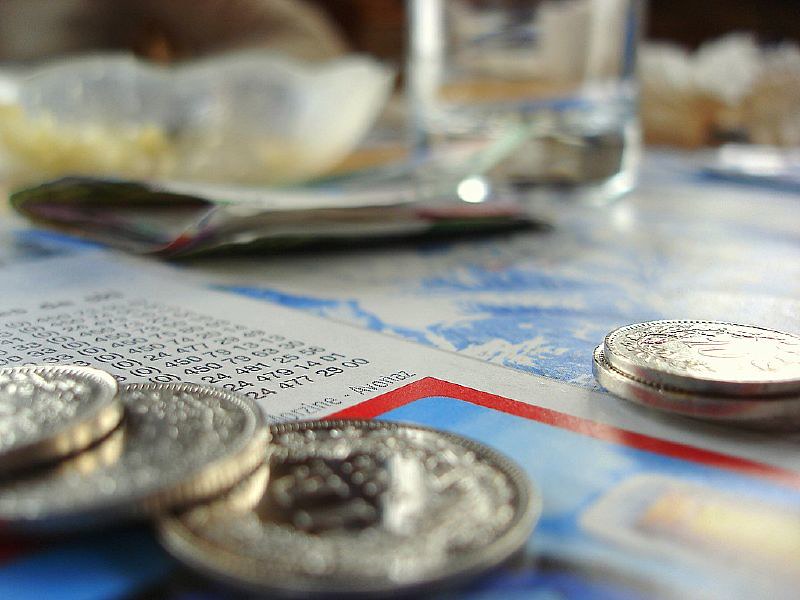 Photo: Flickr
Responding to a parliamentary query, the Federal Council on Friday said that an actual project to launch a digital franc that is being restricted for use by market players was a more meaningful choice than a cryptocurrency for usage to buy groceries or other types of goods.
Despite the fact that electronic currencies could make payments easier and more efficient, helping to avoid money laundering, "central bank digital currency cannot meet these expectations, or only partly," and that such a move could bring "newly arising risks to monetary policy and financial stability".
However, the authorities left room for reconsiderations of that opinion in the future in view of experience of other countries, changing needs and payments services amid fast-moving tech developments.
The Swiss Natonal Bank is working now with SIX Group for to emit an electronic version of the franc for settling trading on the new digital platform SDX, involving thus trading counterparties locating francs at the SNB in exchange platform for a corresponding value of digital coins to use purely on the SDX.
Following China's news about its readiness to launch digital renminbi, other banks are also assessing similar options.
So, the bitcoin launch in 2009 triggered the process of a series of relevant products creation.
One should also bear in mind, that bitcoin's credibility as an alternative type of payment system suffers from its volatility in relation to the greenback. Binding electronic currencies to the franc or the dollar is seen as a measure of taking the control over this volatility.
As for the cryptocurrencies rates for Friday, they are as follows:
Bitcoin grew by 0.31 percent to $7,235;

Ethereum slipped by 0.33 percent, to $144,26

Ripple grew slightly by 0.02 percent, to $0,2186;

Bitcoin Cash jumped by 1.07 percent, to $208,20;

Litecoin went down by 0.30 percent, to $43,66 at 13.28 GMT.