Walt Disney Co announced on Thursday a new product - streaming service called Disney +. Information on usage fees was not long in coming, being below the competitive Netflix, which dominates the local streaming service market.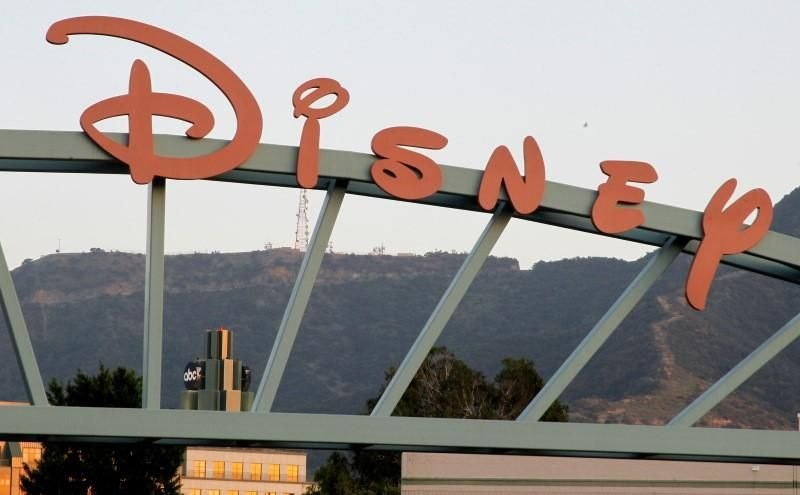 Photo: Reuters
The Disney+ platform will cost its users $6.99 per month or $69.99 a year for a family. The service will offer its users both classic and new movies and TV shows, challenging the well-known Netflix.
Streaming Disney+ broadcast without advertising will be available according to plans already from November 12 of this year in the U.S., moreover, if Netflix offers support for 1080 SDR, then Disney+ will have 4K HDR.
In addition to the usual Disney content for any age, the company promises other entertainment projects, such as Pixar, Marvel, Star Wars and National Geographic, available for connection both on TV and on mobile devices.
The company has set a goal to attract from 60 to 90 million users and achieve profitability in the fiscal year 2024. She plans to allocate just over $1 billion in cash to finance initial programs in fiscal year 2020 and about $2 billion by 2024.
Contrary to the expectations of Wall Street analysts, the cost of the Disney+ service was lower than $7.5, or more precisely, $6.99. This measure may turn out to be temporary in order to attract as many users as possible at the start.
Shares of the Walt Disney Company fell by 0.45 percent on Friday at 12.10 GMT.