Disney company has lifted the offered amount for 21st Century Fox, which now makes up $71.3 bln, it is proposed in cash and shares, earlier the sum was $52 bln.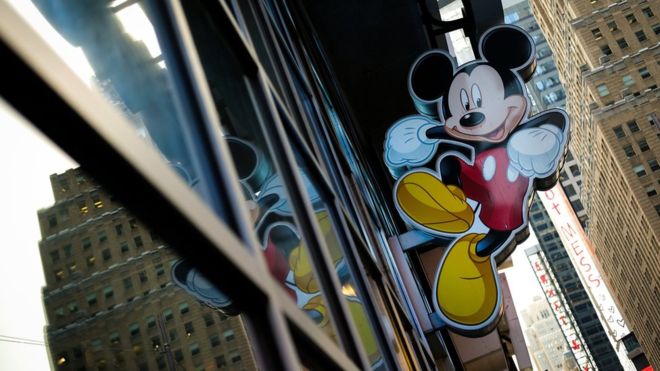 Photo: GETTY IMAGES
This bid increases the value of Fox's shares to $38, the initial proposal by Disney at the end of 2017 estimated them $10 cheaper. Fox is being vied for by Disney and American media giant Comcast with its attempt to acquire the firm for $65 bln in cash.
If 21st Century Fox is purchased, it will be immensely financially beneficial for the shareholders of the two companies, Robert Iger, Disney's chief, said.