The U.S. dollar gained versus major currencies today, underpinned by the recent events in the trade conflict between the U.S. and China that damped investors' eagerness to risk, while easing in currencies of emerging markets was contributing to the dollar's rise.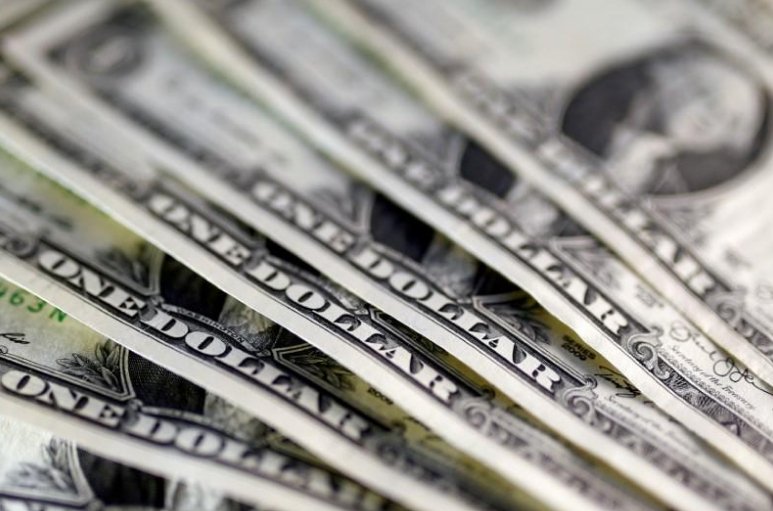 Photo: Reuters
The dollar index .DXY representing its position versus a basket of six main currencies inched up to 94.748, having logged an uptick of near 0.15% since Thursday, breaking a four-day period of consecutive falls.
The euro slipped 0.1% to $1.1662 following a drop of 0.3% as grown returns on Italian government bonds weighed on the currency even more.