On Wednesday the greenback steadied as traders hunger for risk-on assets indicated mindful improvement and the Japanese yen slipped in the switch away from risk-off, yet monetary standards kept to tight runs in front of a series of main national bank appointments throughout the following week.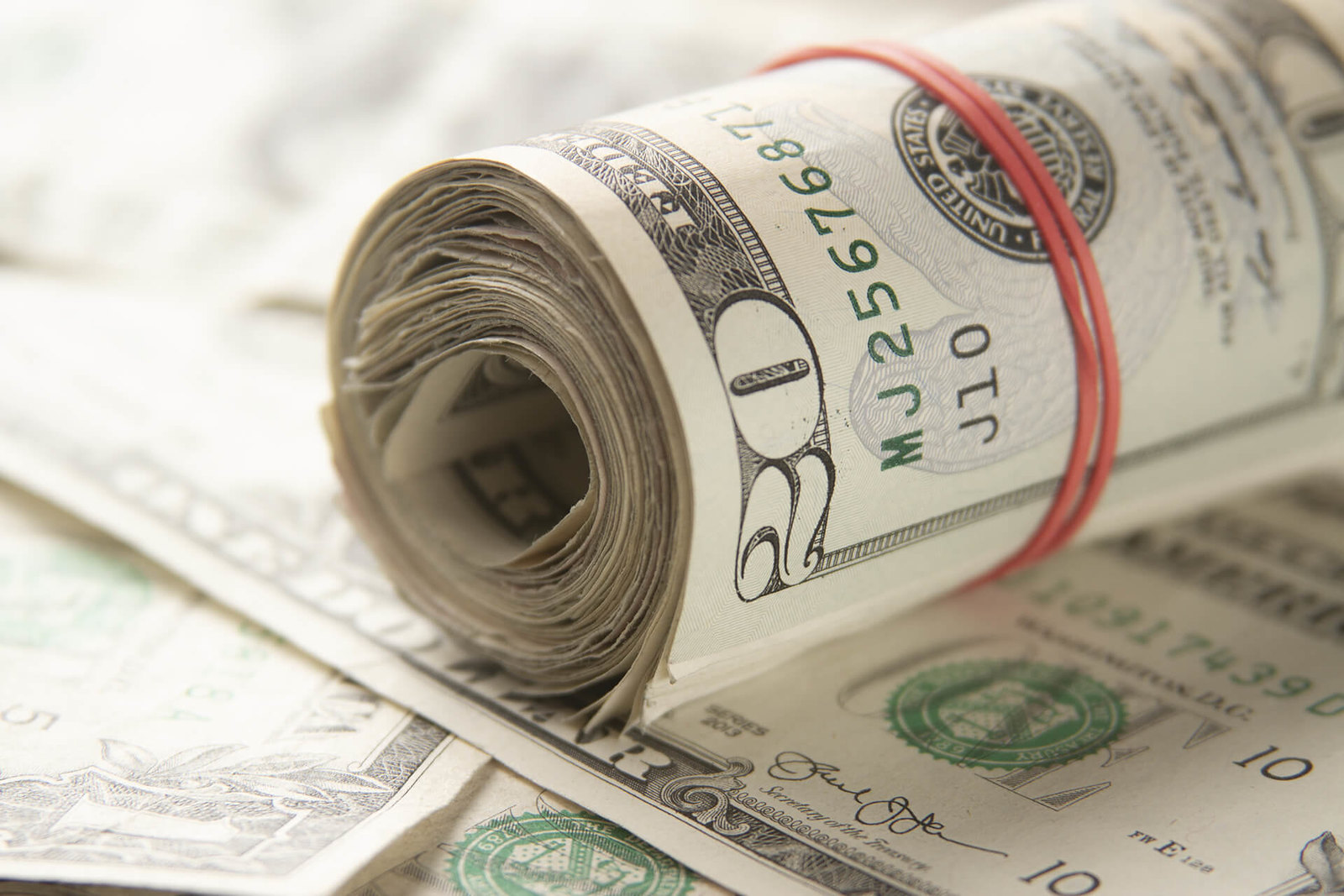 Photo: Flickr
Traders attention switched to the European Central Bank's gathering on Thursday. Anticipations it will push borrowing costs a considerably further into the red have burdened the common currency, which has slipped 3 percent since June.
The euro advanced to $1.1050, with wagers separated on the presumable extension and style of any boost.
The European Central Bank choice is probably going to open the door for following rate-setting choices by the U.S. Fed and the BOJ one week from now, and for the more extensive worldwide risk attraction.
Since being shot by news a week ago that another round of Sino-U.S. exchange negotiations was booked for one month from now, the risk mood has started to blur.
Yet, there was still enough hopefulness left for Asian shares to move higher, and for U.S. bond yields hold almost a one-month peak, while the retreat from risk-off saw the yen weaken to 107.77 per buck, its lowest since Aug. 1.
The greenback equity indicator was unfaltering at 98.332.
A great part of the more extensive optimistic mindset lately has been driven by good faith that a high-level meeting of China-U.S. negotiators at Washington one month from now can convey a type of exchange row circuit switch.