The dollar was firm at almost four-month peak on Tuesday ahead of the Federal Reserve's policy meeting and U.S. jobs data due later in the week.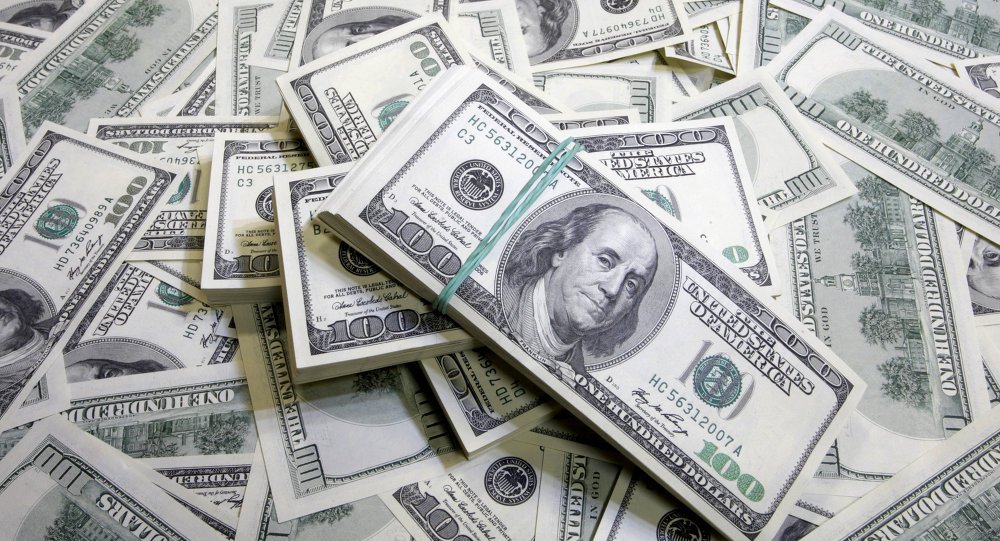 The dollar index .DXY traded at 91.852 after jumping to as high as 91.986 in the previous session, its top since Jan. 11.
The greenback climbed slightly to 109.370 yen.
The euro was virtually unchanged at $1.2075 sliding 0.4 percent overnight and heading to $1.2055, the 3-1/2-month trough touched on Friday.
Sterling traded at $1.3711 after slumping to a two-month nadir of $1.3715 in the previous session.The British currency had leaped to a 22-month peak near $1.4377 just two weeks ago on anticipations that the Bank of England would increase interest rates in the near future.
The Aussie ticked up 0.05 percent to $0.7535 after sinking to $0.7525 on Monday, its weakest level since Dec. 12.
The New Zealand dollar slipped to $0.7031, its trough since Dec. 27.
Bitcoin rose 0.4 percent to $9,327.65 on Monday.