The dollar inched up against a basket of major currencies on Wednesday, with traders awaiting the release of minutes from the latest Federal Reserve's meeting to assess the further steps on its path of monetary tightening.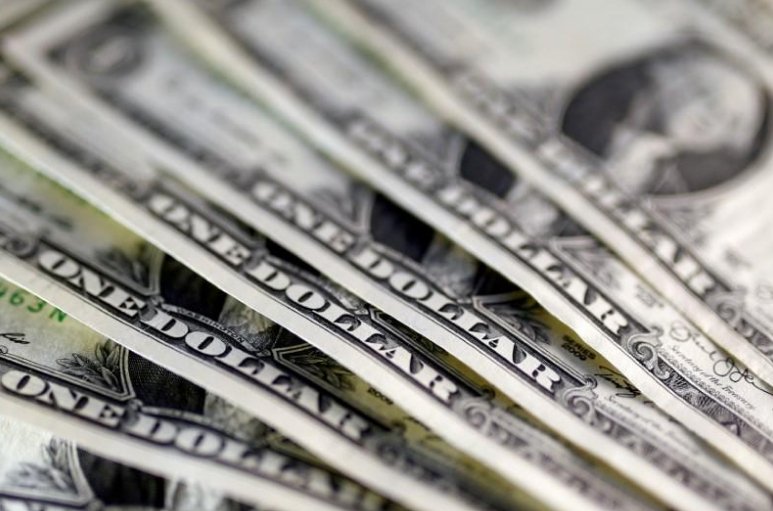 Photo: Reuters
The dollar index .DXY advanced 0.1 percent to 93.681. The index hit a five-month peak of 94.058 on Monday.
Versus the yen, the greenback dropped 0.3 percent to 110.53 yen, sliding from a four-month top of 111.395 yen scaled on Monday.
The euro sank 0.1 percent to $1.1762, moving closer to a six-month trough of $1.1717 touched on Monday.
Bitcoin tumbled below $8,000 to five-week trough. The world's most popular digital cryptocurrency last traded at $7,913, losing 0.9 percent on the day.