On Friday the greenback clutched gains after a flood in U.S. retail deals facilitated worries about the world's top economy, yet investors forewarned against perusing a lot into one bit of numbers given the developing threats to the standpoint.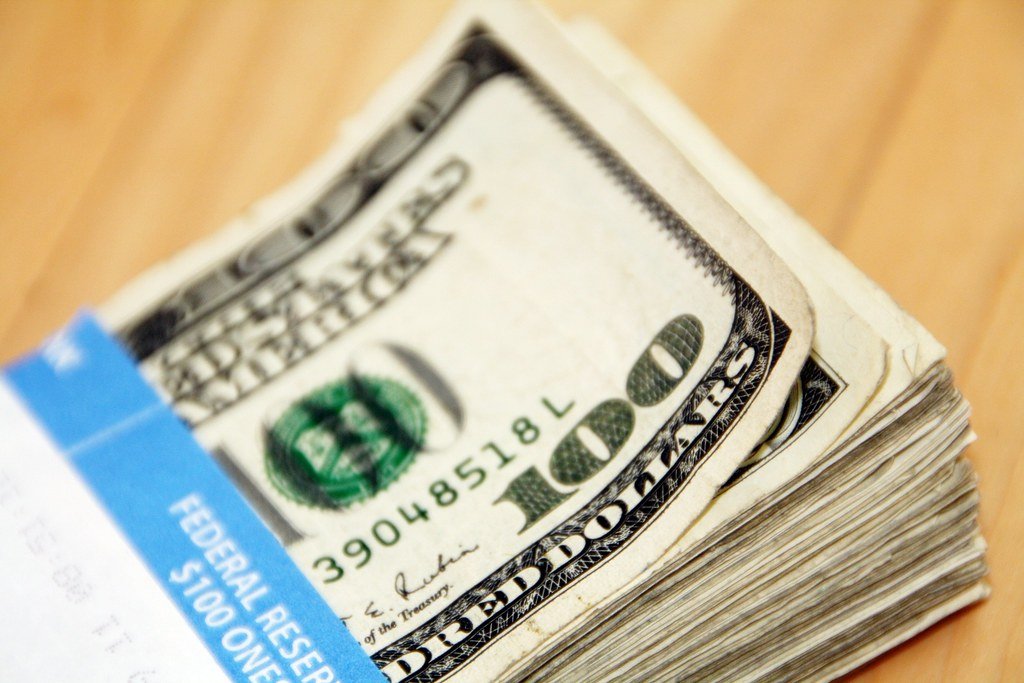 Photo: Flickr
The dollar was on track for a week-by-week gain versus risk-off currencies, for example, the Japanese yen and the Swiss franc, indicating some rest for frayed jitters of recession and protests in Hong Kong shook currency markets.
During Asian exchanging the buck slightly broadened additions and the yen declined as Japanese shares eradicated morning declines to exchange higher and as U.S. Treasury yields climbed a tad. The move immediately blurred, yet, incompletely reflecting dainty treading because of the summer break season.
Versus its main rivals, the greenback equity indicator climbed to 98.218. Since touching a three-week bottom on Aug. 9, the buck equity indicator has retreated, gaining around 1 percent.
Numbers indicating U.S. consumers kept on high-rolling in July came as an alleviation to traders after the U.S. bond gave hints of a recession.
The greenback was slightly changed at 106.18 yen in Asian exchanging in the wake of gaining 0.2 percent on Thursday.
During the week, the dollar edged higher 0.5 percent versus the Japanese cash, its greatest increase since the week finished July 26.
The buck added 0.3 percent to 0.9787 Swiss francs, on track for a 0.6 percent week-by-week growth.
Overnight of inverting, the U.S. yield curve steepened a tad. Curve reversal, which happens when long-term yields plunge beneath short-term yields.