The dollar gained on Wednesday as investors focused on the minutes of the Federal Reserve's last policy meeting to understand the future stages of its monetary policy.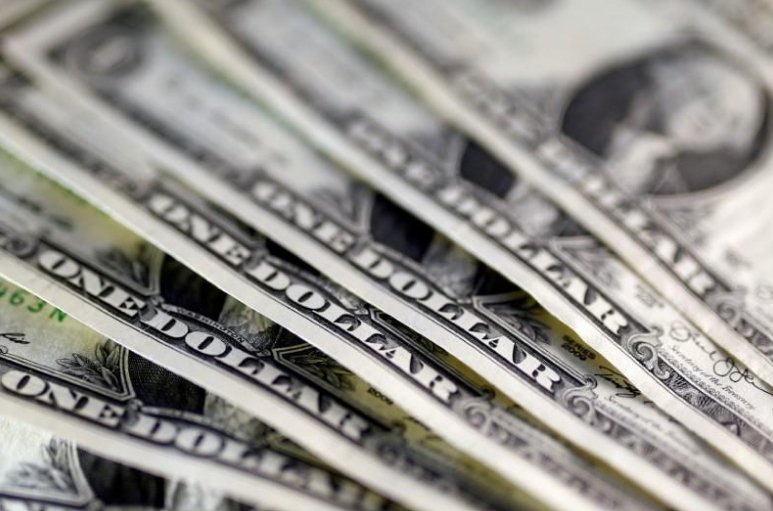 Photo: Reuters
The dollar's index inched up to a one-week peak of 89.904. The greenback continued an overnight rise and climbed 0.45 percent to 107.800 yen.
The euro sank 0.1 percent to $1.2323 following decline of 0.55 percent in the previous session.
The Australian dollar dipped 0.4 percent to $0.7852 and the New Zealand dollar edged down 0.2 percent to $0.7333.
Sterling fell 0.2 percent to $1.3972, its weakest level in more than a week.