The dollar index broke below the 90-level on Thursday after U.S. Treasury Secretary Steven Mnuchin welcomed a weaker currency in Davos.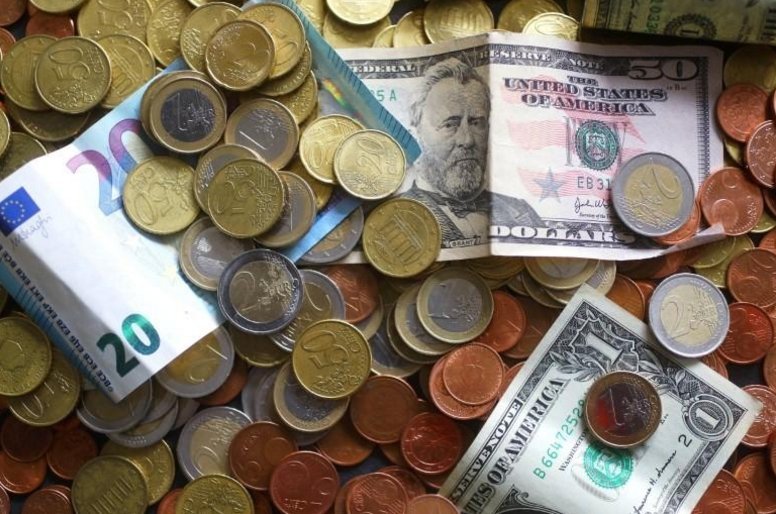 Photo: Reuters
The dollar's index slumped to a three-year trough of 88.816, sliding 1.9 percent so far this week.
The greenback fell to 108.74 yen, its lowest level in four months.
The euro soared to $1.2459, a high not seen since December 2014, before the European Central Bank's policy meeting later in the day.
The Chinese yuan firmed, rising 0.5 percent to 6.3280 yuan per dollar.