The greenback declined versus the Japanese currency on Friday, as the slump in the U.S. government note yields to historic lows led to the fact that the U.S. dollar lost one of its main advantages for investors due to expectations of a further lowering in interest rates.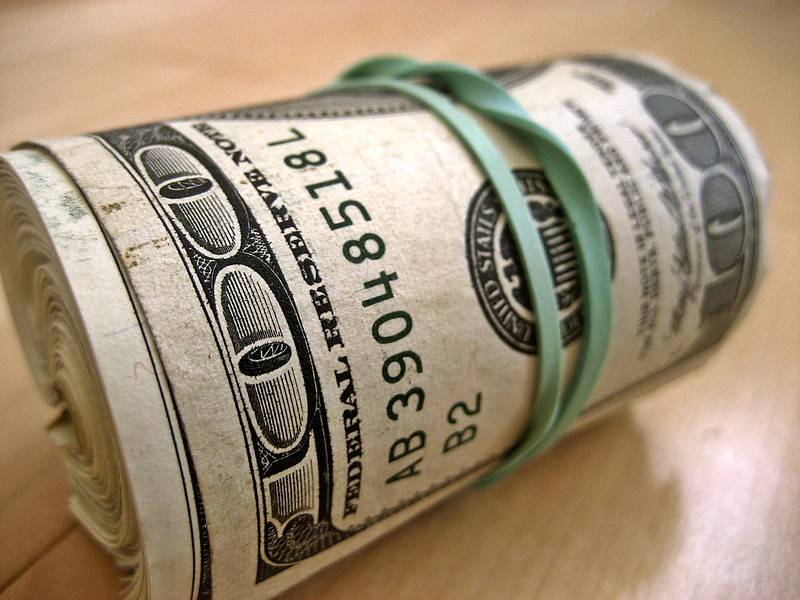 Photo: Flickr
Rising concerns over coronavirus impact have led to a large change in expectations about U.S. key rates — markets expect the Fed to have to cut borrowing costs for the second time this month by additional 50 basis points.
The dollar was trading without sharp swings at the level of $1.1234 against the euro, being weaker by 0.08 percent at 0807 GMT.
The greenback slid also versus the Japanese currency by 0.33 percent, to 105,81, going even deeper to its six-month low.
Meantime, the U.S. dollar also weakened by 0.17 percent against the safe-haven Swiss franc at 0,9442, registering a new two-year low.
At the same time, the dollar maintains the status of a safe asset versus EM currencies and commodity currencies.
The Australian dollar managed to recover to the greenback, gaining 0.18 percent, to reach 0.6630 at 0811 GMT.
The dollar index, tracking the buck value versus the basket of 6 major currencies, slumped by 0.37 percent, to 96.46 at 0813 GMT.
Source: Reuters