The dollar edged lower versus its major peers on Monday, dragged down by U.S. President Donald Trump's comments on the currency's strength while the yen rallied on reports Japan's central bank is considering steps to cut its massive monetary stimulus.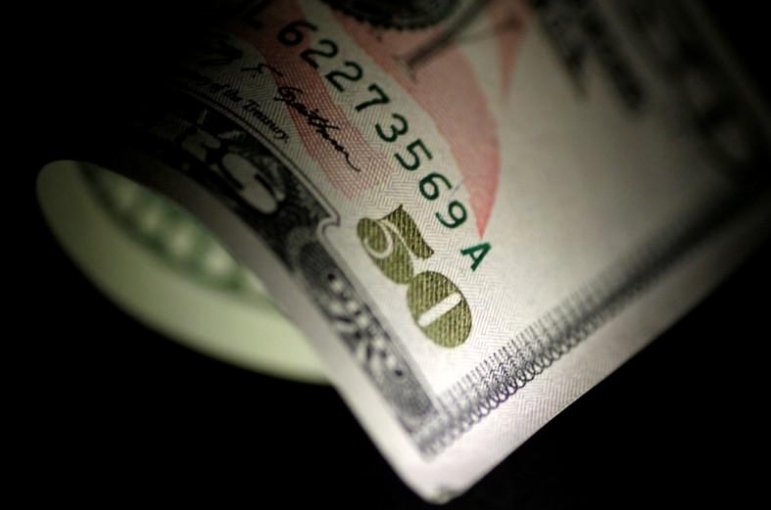 Photo: Reuters
The dollar index slid 0.1 percent to 94.327, moving further from a one-year peak of 95.656 hit on July 19.
The dollar extended declines after CNBC reported on Friday that Trump criticized the Federal Reserve's monetary policy, believing the strong dollar could hit the U.S. economy.
Versus the yen, the greenback dropped to two-week nadir of 110.75 yen, having tumbled more than two percent from its six-month top of 113.18 breached less than a week ago.
Against the euro, the U.S. currency sank 0.2 percent to $1.1742 per euro.
The Canadian dollar was virtually unchanged against its U.S. counterpart, changing hands at 1.3126 Canadian dollars.