The dollar climbed down in comparison with its major rivals in early Friday's trade, while the Federal Reserve Board, represented by Chairman Jerome Powell assured, that there were no reason for raising rates fear, especially when the inflation is stable.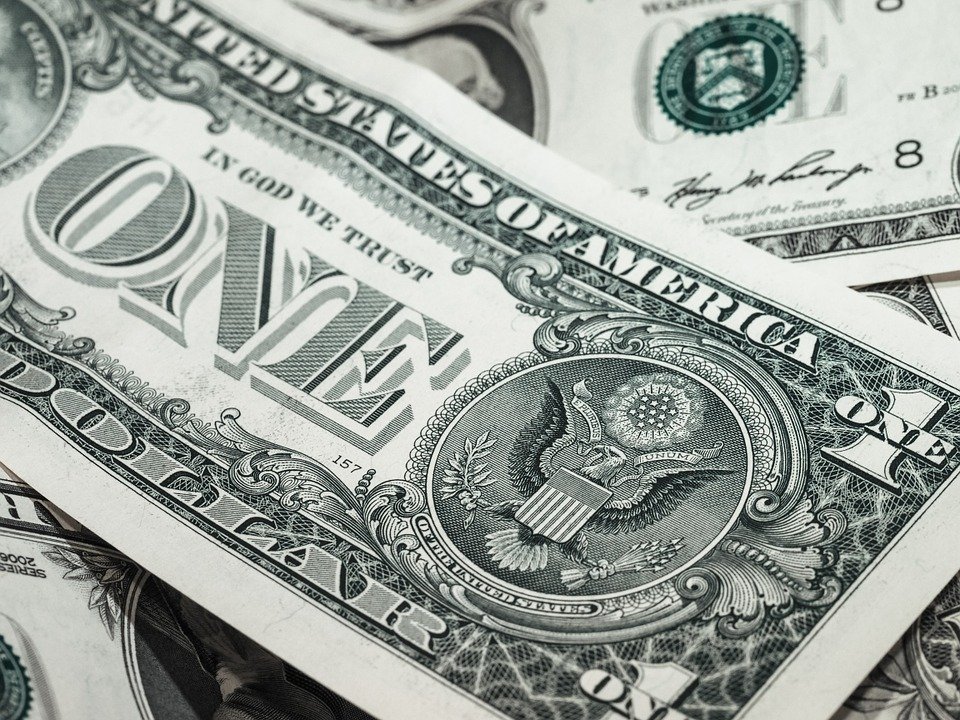 Photo: Reuters
The U.S. dollar reduced 0.16 percent from 95.5390 to 95.3873. One presupposes that this lowering might positively influence on Australian dollar (AUD) and New Zealand dollar (NZD), and today's increase is obvious:
The Aussie dollar gained 0.36 percent from 0.7185 to 0.7211.

The New Zealand dollar added 0.67 percent from 0.6778 to 0.6824 on early Friday.
The dollar marked also the 0.47 percent decrease against offshore yuan to 6.7602. It's the highest value of CNH since July last year.
So the greenback index dropped by 0.17 percent to 95.37.