The dollar slumped to its nadir levels in more than three years versus a basket of its major peers on Friday, on course for its largest weekly decline in two years.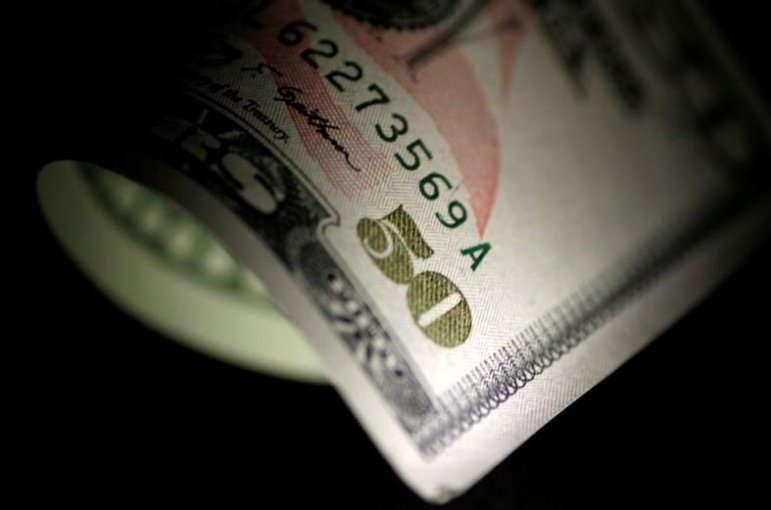 Photo: Reuters
The dollar's index dropped to 88.253, its trough since December 2014. The index was on track for a weekly decline of 2 percent.
The greenback fell to 105.545 yen in Asian trading, its lowest level in 15 months.
The euro soared to a three-year high of $1.2556 set to rise 2.4 percent this week.
Sterling edged up to $1.4131.