The Japanese yen rose on Apple's report on Thursday, extending its rise to 5.3 percent for past five weeks. Since early December it has been the best major currency in the forex market.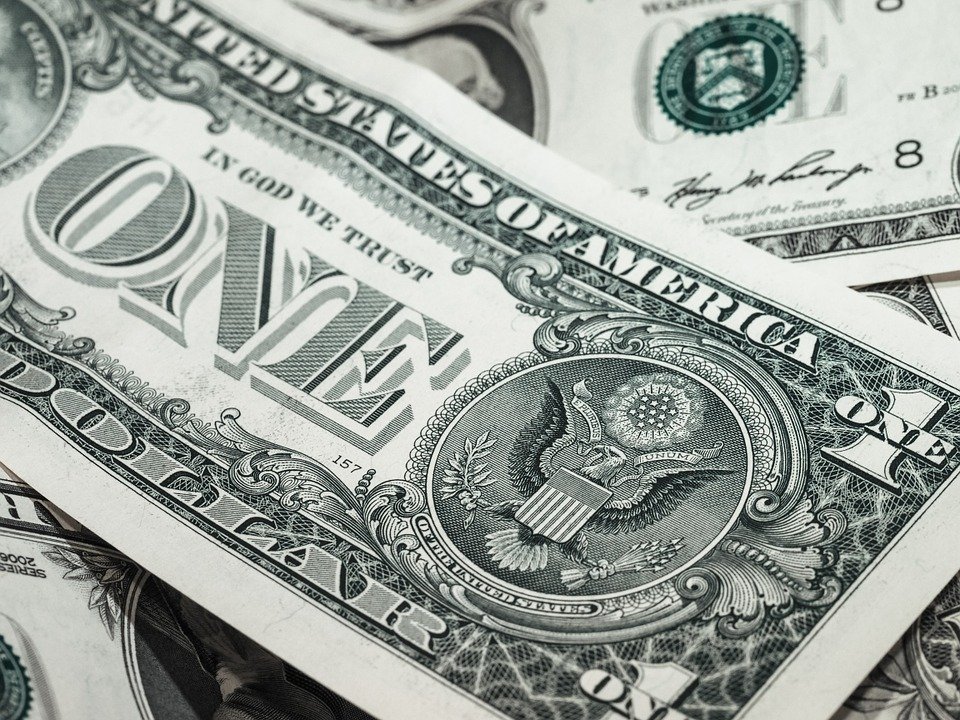 Photo: Pixabay
At the same time weakness of the dollar shows also the concerns about the U.S. economy and one presupposes that this can be the end of the Fed's interest rates hikes.
Dollar slumped to 104.10 yen, its lowest value since March 2018, although the opening level was 108.87.
The yen saves its strongest position among the traditional high-yielding currencies, such as AUD and TRY.
The yen's rise caused also the surge of the greenback among such rivals as GBP and EUR.
Despite this moves, the dollar index ticked lower 0.3 percent versus its rivals at 96.559 while the euro marked its 0.2 percent rise to $1.1368.
The Aussie dollar came down 0.3 percent to value of $0.6963.