The dollar slipped versus its major counterparts on Friday as its rally seen earlier this week lost momentum before the new quarter, which could eventually bring revived pressure on the U.S. currency.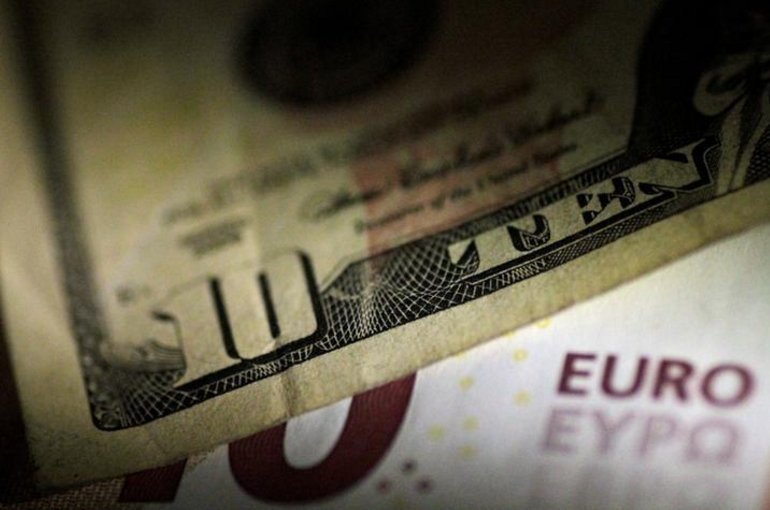 Photo: Reuters
The dollar index .DXY shed 0.2 percent to 89.985, on track for a weekly rise of 0.6 percent.
The euro edged up 0.15 percent to $1.2317, having dipped 0.3 percent this week.
The single currency gained 2.6 percent for the quarter.
Sterling rose 0.1 percent to $1.4031 and retreated from $1.4011, a one-week trough touched in the previous session.
The Aussie ticked up 0.1 percent to $0.7684, moving away from a three-month nadir of $0.7648 hit on Thursday.