The U.S. dollar continued its decline from last week for the first time noting long-lasting regress over the past 4 months, as market participants placed the emphasis on the prospects for trade negotiations between the U.S. and China in the framework of G20 summit scheduled this week.
The dollar dropped by 1.4 percent against major currencies last week, marking its most significant dive since the middle of February. The greenback sagged by 0.12 percent on Monday, reaching the level of 96.10 at 9.20 GMT.
Moreover the selloff caused new concerns about excessively bearish rhetoric against the buck, given the fact that the Fed has more opportunities to lower interest rates, while the ECB's rates are already in negative zone.
Hedge funds increased bearish rates on the U.S. dollar against the Australian currency, while this week's focus will be on the G20 meeting in the hope of a consensus in the trade dispute between the U.S. and China.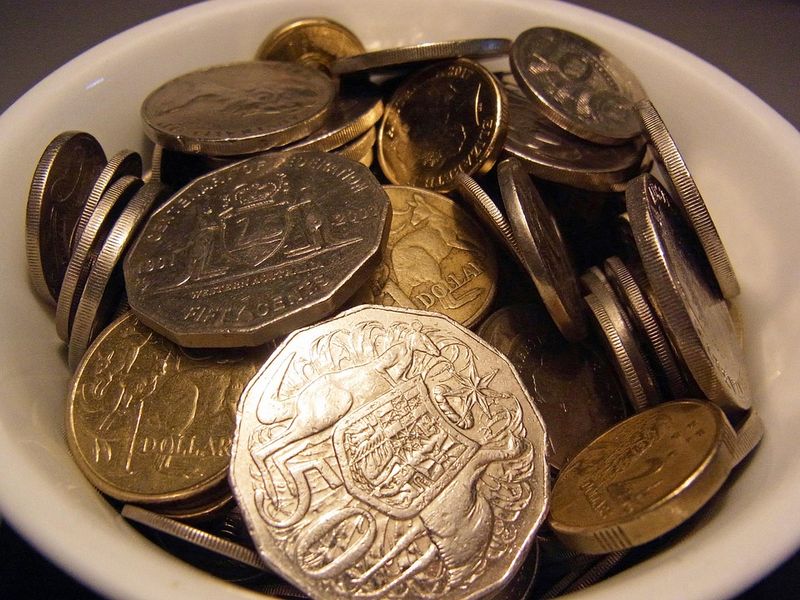 Photo: Pixabay
The Australian currency strengthened against the dollar by 0.38 percent, to 0.6949 on the eve of the head of the RBA, F. Low's report.
The New Zealand dollar is also not lagging, adding 0.37 percent, to 0.6611 at 9.34 GMT.
The dollar is stable on Monday at the start of the European session against the yen and the yuan, where the first slipped by 0.05 percent to 107.36, and the Chinese currency lost 0.26 percent to 6.8795