The dollar jumped to a one-week peak versus a basket of major currencies on Thursday, after minutes of the Federal Reserve's January meeting showed central bank was on track to resume rates hikes in 2018.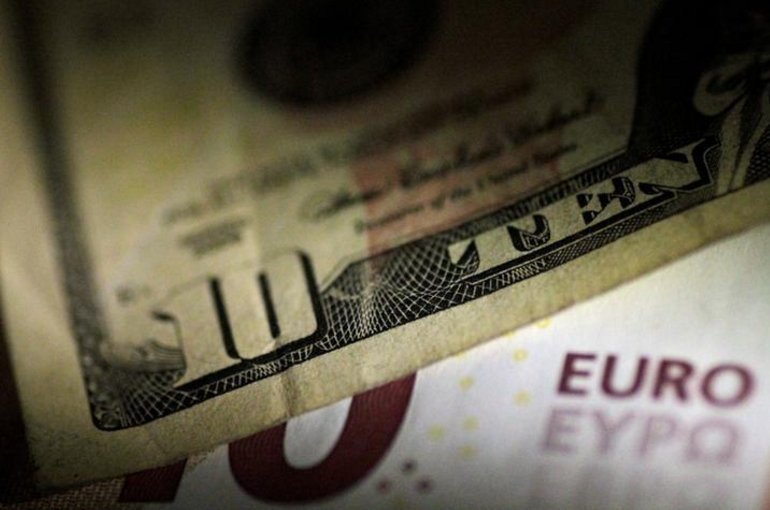 Photo: Reuters
The dollar index ticked up 0.1 percent to 90.099. Earlier, it gained to 90.166, its top since Feb. 13.
The greenback slipped 0.4 percent to 107.36 yen.
The euro hit its trough since Feb. 12 at $1.2265 earlier on Thursday, and was last firm on the day at $1.2277.
The Australian dollar extended overnight losses at 78.12 U.S. cents.
The won fell 0.6 percent to 1,083 per dollar.