The dollar hit an 11-month high on the yen on Thursday as very impressive U.S. economic figures triggered Treasury yields to touch their top since May 2011.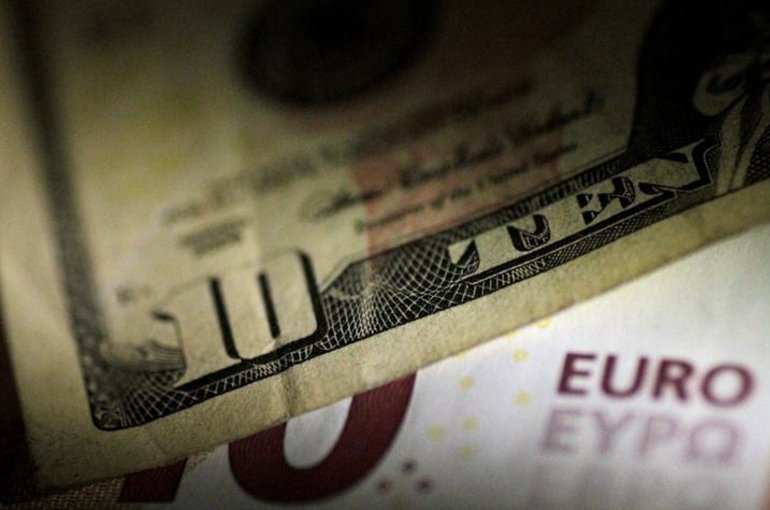 Photo: Reuters
The greenback jumped to its top so far this year on its Japanese peer at 114.55 before stalling at 114.40. It was now not far a major high from November 2017 at 114.735.
The U.S. dollar index .DXY rose to a six-week peak against a basket of major currencies and it was last trading up 0.34 percent at 96.086.
The euro was steady at $1.1481 after touching a six-week trough in Asian trading at $1.1463.
Sterling was firm at $1.2933 after a slump overnight to a 3-1/2-week weak point of $1.2925 while the Aussie continued to decline, sliding to a three-week low of $0.7091.
America's 10-year yield climbed to 3.225 percent, having risen 12 basis points overnight. The leap in yields boosted financial stocks on Wednesday, sending a;; Wall Street's main indexes higher.