The U.S. dollar dipped to three-year trough on Wednesday as speculative selling contunued.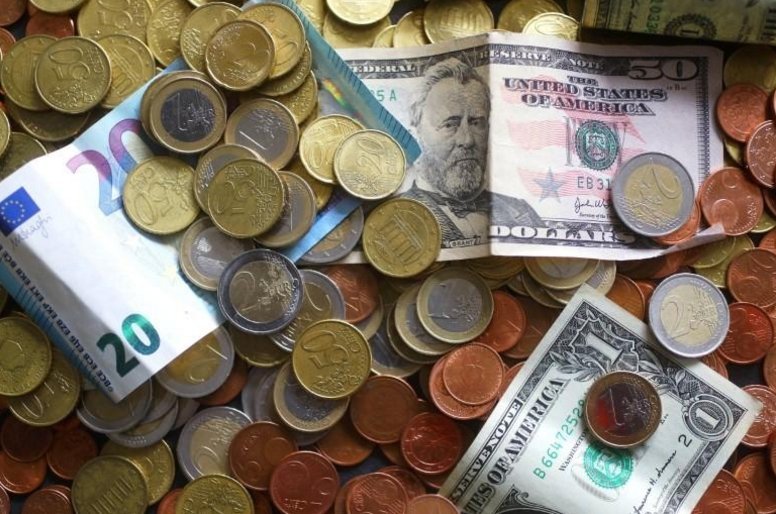 Photo: Reuters
The dollar index traded at 90.003 .DXY. The greenback slid 0.35 percent against yen to 109.90 yen.
The euro climbed to $1.2315, heading to the three-year high of $1.2322 scaled last week.
Sterling jumped to $1.4040, its top since the Brexit vote in June 2016.
Gold inched up to $1,341.26 an ounce amid dollar's decline.