The dollar surged on Monday, extending last week's rise as weakness in global markets, led by Chinese shares, and fresh solid U.S. numbers boosted demand for the U.S. currency.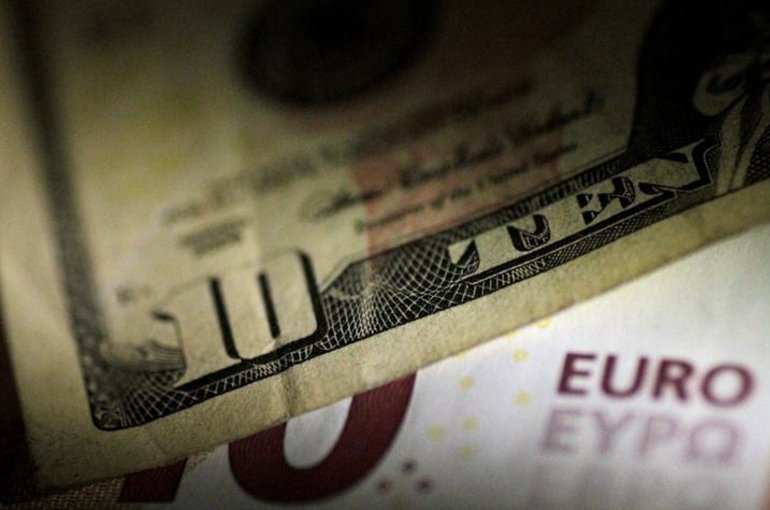 Photo: Reuters
The dollar index inched up 0.2 percent to 95.85, moving towards a 14-month peak of 96.991 touched in mid-August.
The euro dipped a quarter of a percent to $1.15, not far from a low of $1.1463, its trough since Aug, 20, 2018 as a fresh increase in Italian bond yields affected investors' mood.
Italy's 10-year yield added eight basis points to 3.504 percent, the top in more than four years.
The pound was down 0.4 percent at $1.3077 as focus remained on any substantial breakthrough in Brexit talks on any favorable deal with the EU.
China's yuan traded at 6.8981 per greenback, compared with a previous onshore close of 6.8725.