The U.S. dollar decline continued on Monday as traders assessed the risks of tighter monetary policy from European Central Bank.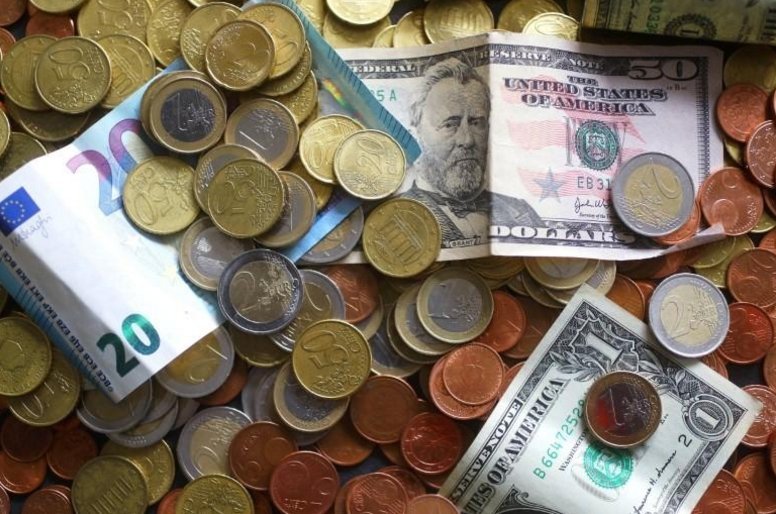 Photo: Reuters
The dollar index slipped to a fresh low of 90.839 .DXY.
The euro ticked up to a three-year high of $1.2203, extending Friday's 1.3 percent rise.
The greenback dipped to a six-week trough versus the yen at 110.73 yen.
Sterling climbed to its top since mid-2016 at $1.3741.