A number of U.S. citizens seeking for jobless benefits reached the record last week, with a total jobless applications over the past month reaching 20M.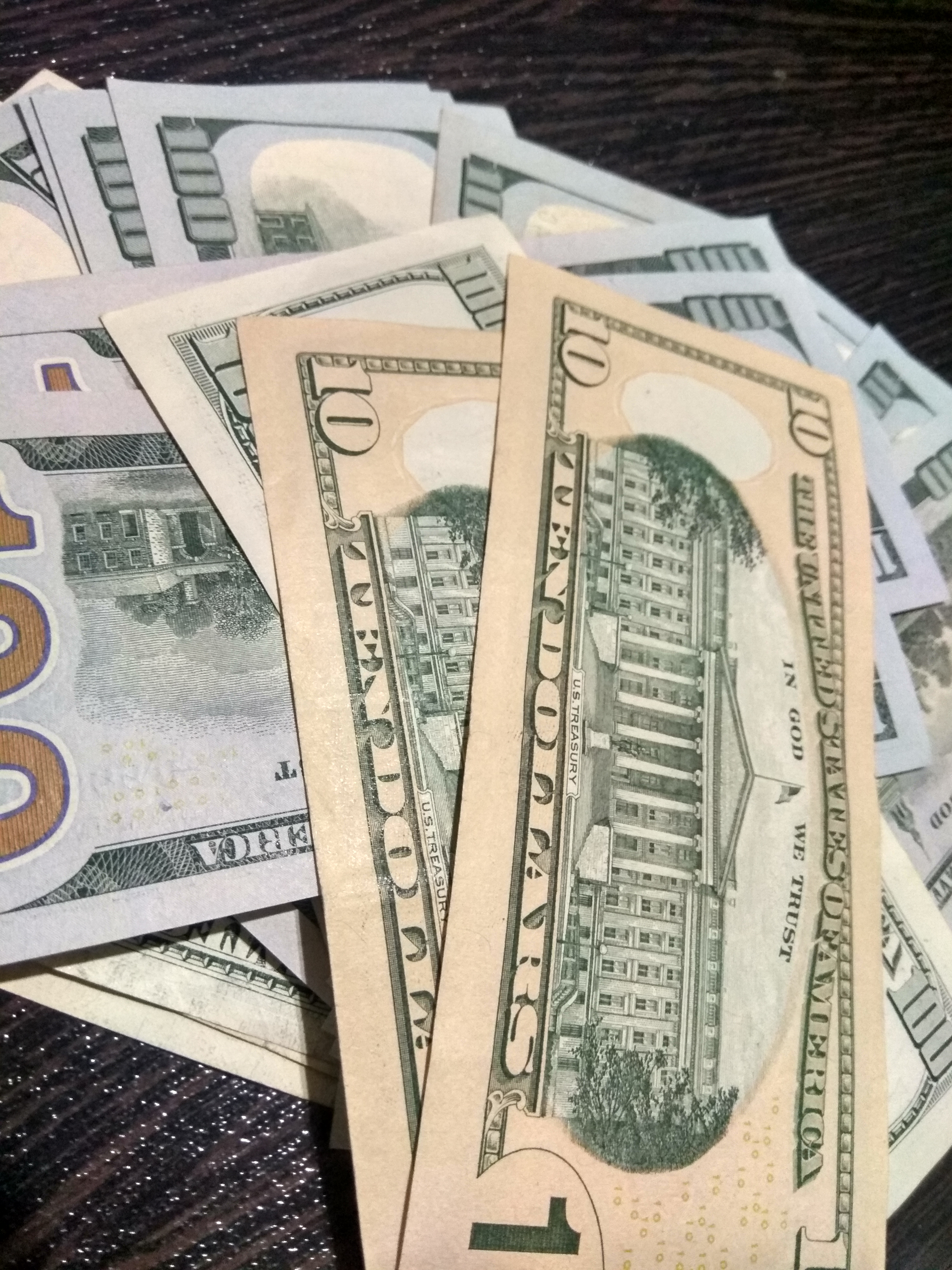 Source: Gurutrade
The recent official statistics should be released at 1230 GMT, with a reading of 5.1M for a week expected.
The greenback continued its rally versus the risk-reliant Antipodean currencies, for its strongest 2-day gains versus the Aussie and Kiwi dollars in a month. As for the current rates, the Australian dollar eased by 0.36 percent, to 0.6292, while the New Zealand currency dipped versus the U.S. counterpart by 0.54 percent, to 0.5964 at 0817 GMT.
It grew versus the Japanese yen, euro and pound and last traded at 107.81, 1.0872 and 1.2486 respectively.
10-year U.S. Treasury yields bonds benchmark reached 0.6456 percent, more than 100 bp below where they started the year.
The way to an economic reopening and the effectiveness of massive stimulus packages worldwide is also uncertain.
In the U.S., the hardest-damaged nation, the coronavirus fatalities topped 30K on Wednesday and set the highest single-day growth for the 2nd day running.
The U.S. Leader said he would announce guidelines for restarting the economy this day later, however, state governors - especially on the East Coast - seem to be shifting towards a cautious approach.
Source: Marketwatch