The dollar slumped versus the yen on Wednesday as the rebound in global equities cooled by midday and weighed on investors' risk appetite.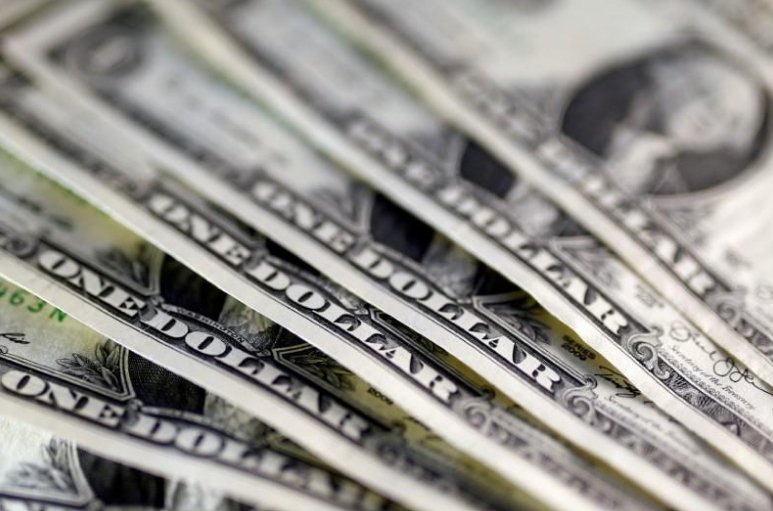 Photo: Reuters
The dollar lost 0.4 percent to 109.155.
The dollar index traded at 89.530, after touching a two-week high of 90.034 overnight.
The euro inched up 0.1 percent to $1.2391 after dipping to a two-week trough of $1.2314 in the previous session.
Sterling was unchanged at $1.3951 after scaling a low of $1.3838 overnight, its weakest level since Jan. 19.
The Australian dollar dipped 0.5 percent to $0.7868.