The dollar touched a 15-month trough versus the yen and dropped against the euro for the fourth day in a row on Wednesday, with traders cautious ahead of the release of key U.S. inflation data amid a slight recovery in global stock markets.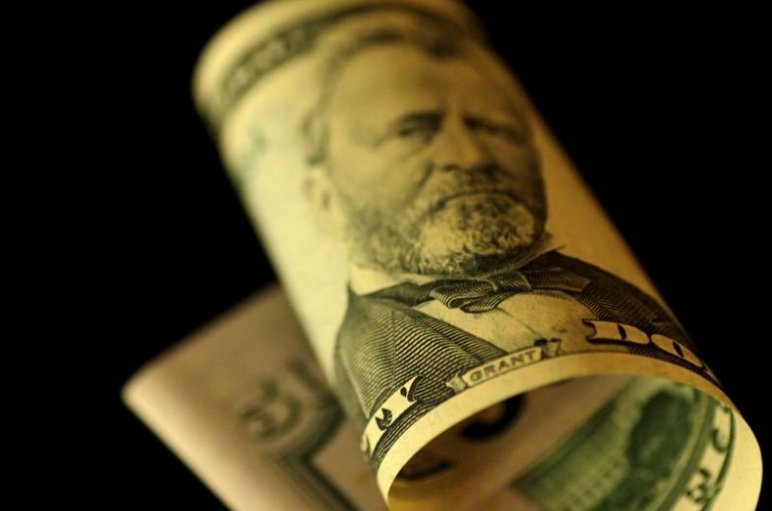 Photo: Reuters
The dollar index lost 0.1 percent. The yen gained as much as 0.8 percent to its top since November 2016 against the greenback.
The euro inched up 0.2 percent to $1.2370, having jumped from the lows of $1.2206 touched on Friday.
Sterling slipped less than 0.05 percent to $1.3888.