The dollar was stable versus a basket of major currencies on Wednesday, as risks triggered by worries over a worsening trade relations between the two largest world's economies eased, though extended concerns about the tariff exchange held currencies on edge.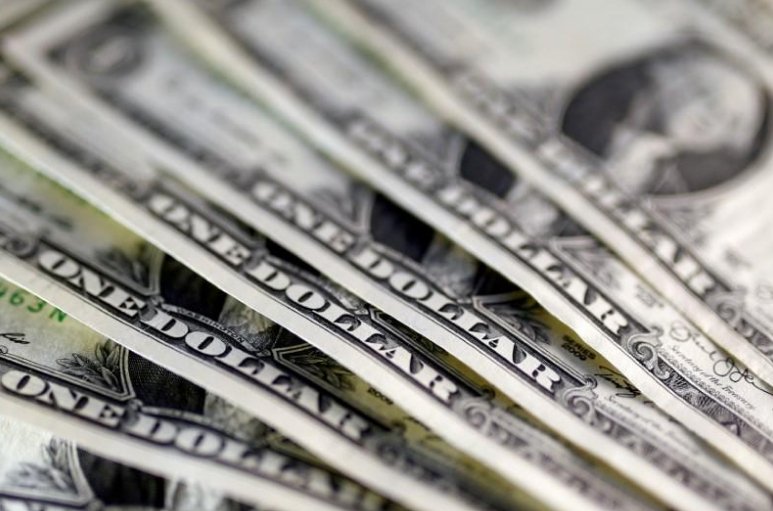 Photo: Reuters
The dollar index .DXY was flat at 95.123 after climbing to an 11-month high of 95.296 in the previous session.
The greenback inched up 0.1 percent to 110.125 yen after its slump to an eight-day nadir of 109.55 on Tuesday.
The euro slipped 0.15 percent to $1.1574, following the ECB President Mario Draghi's statement about prudent approach to European monetary policy.
The Aussie dropped to a 13-month trough of $0.7347 on Tuesday before recovering slightly to $0.7391.
The Swiss franc shed 0.1 percent to 0.9953 franc a dollar, reversing the previous session's rise.
Sterling wobbled near a seven-month trough of $1.3151 touched overnight before Thursday's Bank of England policy meeting.