The dollar advanced versus most main currencies on Thursday as traders expect that global trade tensions and a robust U.S. economy would continue to support the currency.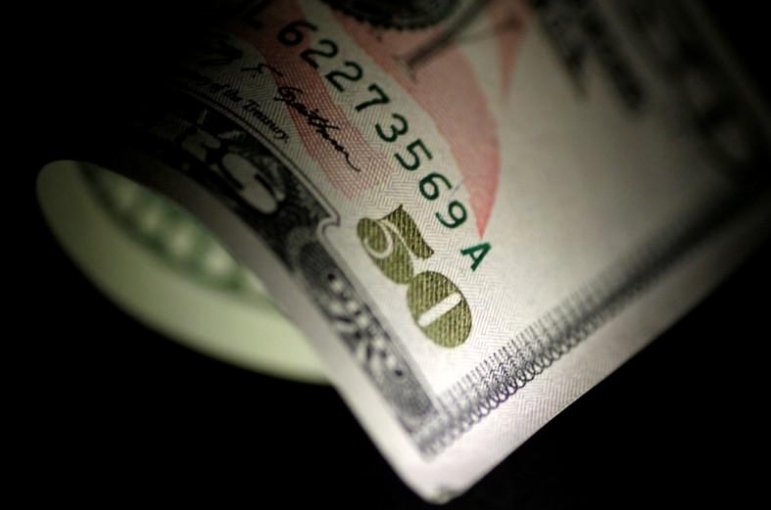 Photo: Reuters
The dollar index .DXY inched up 0.2 percent to 95.345. It jumped to a year-peak of 95.652 on July 19 but has since been trading below the 95.5 mark.
The Russian rouble pulled back to its trough since November 2016 overnight, sliding beyond the key level of 65 a dollar threshold, after Washington threatened Moscow with fresh sanctions.
The yen gained to a 10-day top of 110.76 versus the greenback before erasing some of its gains to lose 0.2 percent at 111.175.
The euro fluctuated at $1.15920, pulling back towards a 2018-nadir of $1.15080.
The pound extended its decline and touched $1.2842 after a fall to $1.2854 in the previous session, its weakest point in a year.
The New Zealand dollar slumped more than 1 percent to $0.6652, its lowest level since March 2016 following the Reserve Bank of New Zealand decision to hold interest rates at record lows through to 2020.