The dollar firmed on Monday after positive U.S. employment figures, which boosted bond yields on the prospects of rising inflation.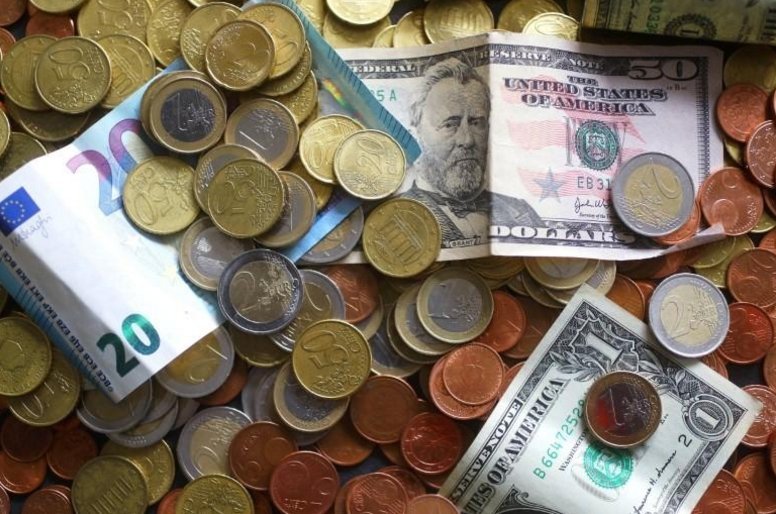 Photo: Reuters
The dollar index traded at 89.127 after jumping 0.6 percent on Friday, when the Bureau of Labor Statistics reported salaries growing at their fastest rate in more than 8-1/2 years.
The greenback slipped 0.25 percent to 109.925 yen.
The euro was stable at $1.2462 after sliding 0.5 percent on Friday to retreat from a three-year high of $1.2538 touched on Jan. 26.
Sterling traded at $1.4123 after losing 1 percent in the previous session. British currency scaled a 1-1/2-year top of $1.4346 late last month.