The dollar edged higher on Friday as traders turned their attention to riskier assets.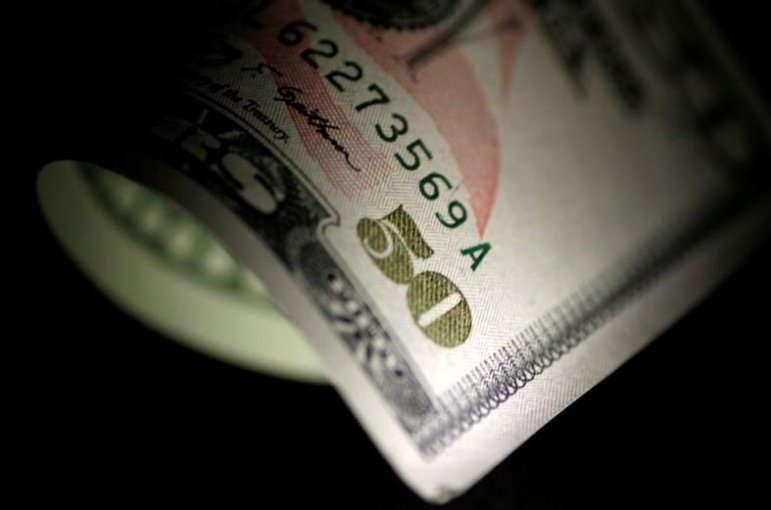 Photo: Reuters
The dollar's index had touched a 10-day peak of 90.235 on Thursday, climbed from a three-year low of 88.253 set late last week. It was on course for a weekly rise of 0.9 percent.
The greenback advanced 0.1 percent to 106.850 yen.
The euro lost 0.2 percent to $1.2306 after increasing 0.4 percent in the previous session. The single European currency has slipped 0.9 percent so far this week.
Sterling traded at $1.3947 after rising 0.3 percent overnight. The British currency was on track for a weekly decline of about 0.5 percent.