On Thursday the greenback gained to a two-year top versus the common currency and hopped to a two-month peak against the yen as U.S. Fed head Jerome Powell disproved an extensive facilitating course in the wake of launching the first rate of interest trim since the economic collapse.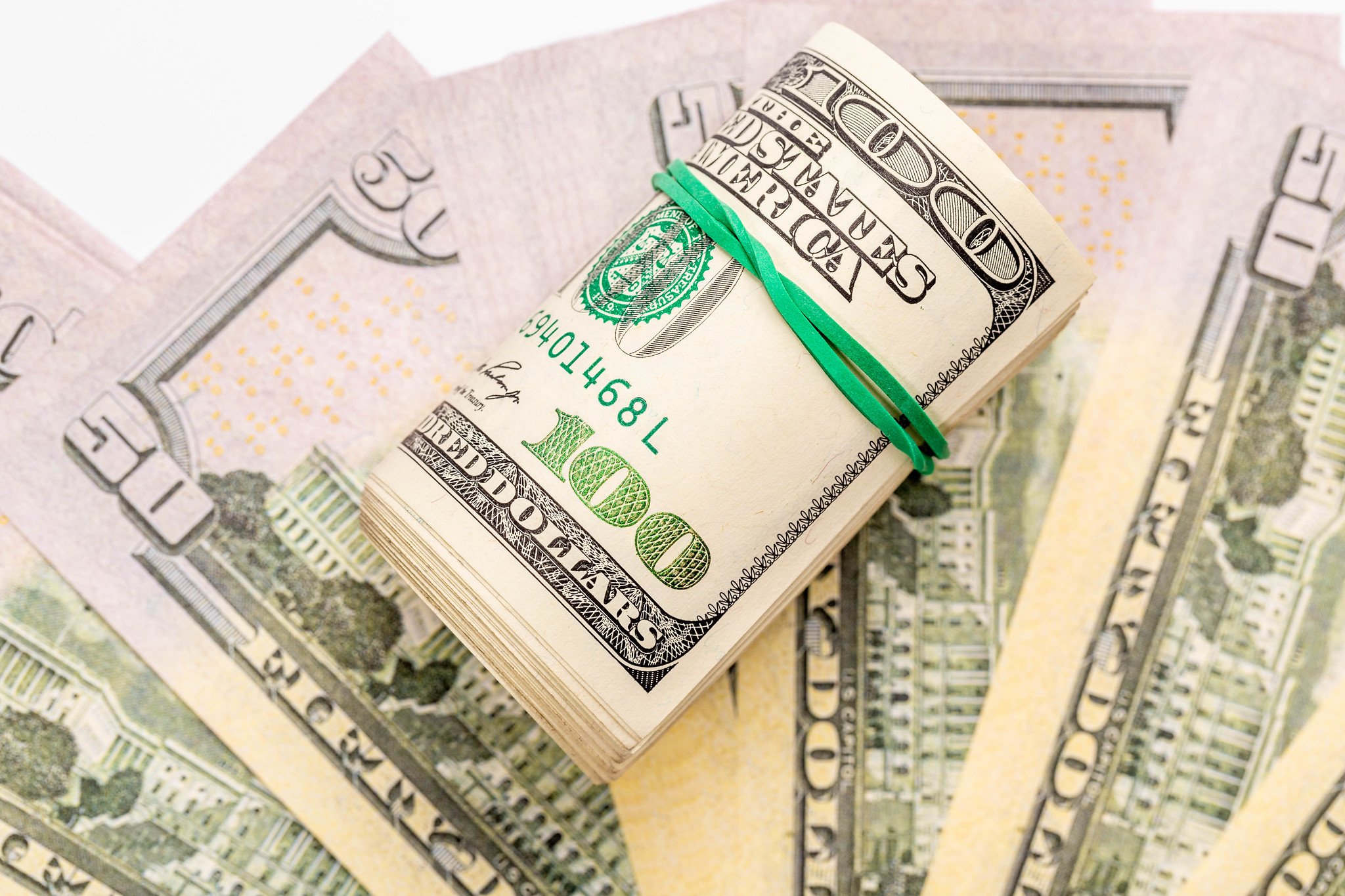 Photo: Flickr
In a broadly anticipated move, the U.S. Fed sliced lending rates by 25 bps to back up the economy versus threats considering exchange disputes.
Investors still expect one more key benchmark rate trim the current year. Powell's comments, in any case, cut anticipations the Fed is set up to slice rates well into the following year.
The common currency tumbled to $1.1034, the minimum since May 16, 2017, preceding paring declines to exchange down 0.2 percent at $1.1045.
Versus the yen, the buck got through a significant resistance level at 109.00 yen to achieve at a two-month peak of 109.35 yen.
The dollar equity indicator versus its major rivals gained 0.3 percent to a two-year peak of 98.932.
A day before the Fed's appointment, investors had expected a 35 percent possibility of three trims before the year's over. On Wednesday evening that number had tumbled to 12 percent, as indicated by CME Group's FedWatch tool.
The yuan declined to a 1-1/2-month bottom versus the buck as Powell's remarks fluttered through Asia. China's national bank kept its key rates unchanged on Thursday, choosing not to track its U.S. partner's choice overnight.
Inland yuan opened at 6.9150 per buck, its minimum since June 18. Even though the yuan retreated a portion of the previous declines, it stayed drifting at its weakest level since mid-June.
The British pound slipped versus the greenback to its minimum in over two years on the emerging threat of a no-deal Brexit, yet the attention will switch to a BoE appointment on Thursday.
Sterling edged lower 0.3 percent at $1.2125, after contacting $1.2101, its minimum since January 2017.