The U.S. dollar rebounded on Wednesday from a three-week trough after trade tensions eased and solid U.S. economic figures underpinned the U.S. currency versus its Japanese peer.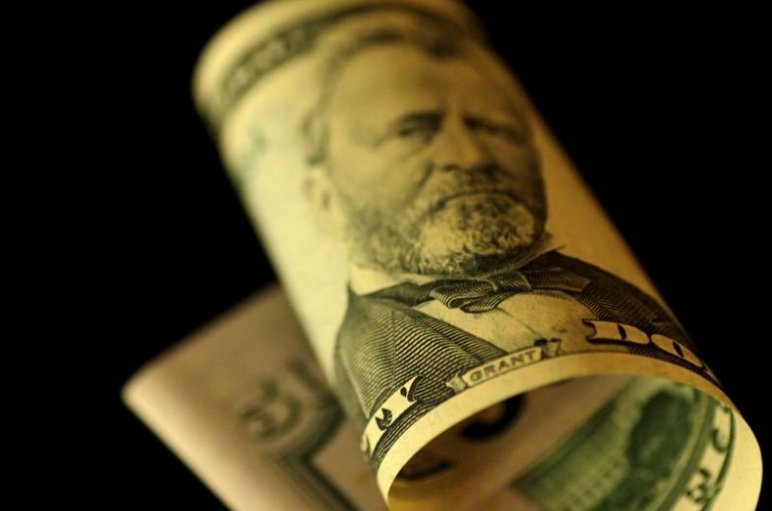 Photo: Reuters
The dollar index inched up 0.1 percent to 89.621.
The greenback surged 0.3 percent to 107.280 yen as rising risk appetite weighed on demand for its Japanese counterpart.
The euro slipped 0.1 percent to $1.2359.
Sterling was virtually unchanged at $1.4283, having slid from a post-Brexit vote 22-month peak of $1.4377 in the previous session.
The Canadian dollar was 0.2 percent higher at C$1.2581. Bitcoin rose 2.5 percent to $8,111.56.