The U.S. dollar enjoyed the rise on Thursday after the detention of a top executive of Chinese tech giant Huawei in Canada fueled concerns of a spark in U.S.-China trade tensions.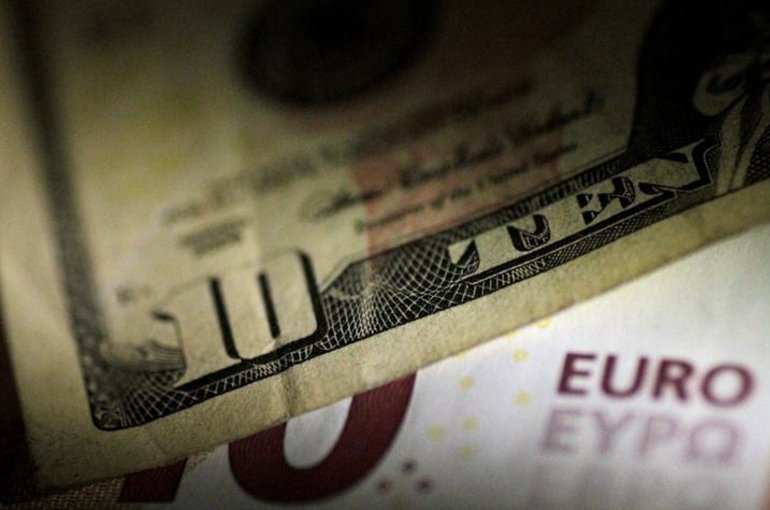 Photo: Reuters
The dollar index .DXY ticked up 0.2 percent to 97.202.
The yen advanced 0.2 percent versus the greenback to 113.05, and was steady against most of its rivals.
Recent political quarrels have supported the Japanese yen, a safe harbor currency, and hit the Chinese yuan and the Australian dollar both of which have been considered vulnerable to a deepened trade dispute.
The Aussie slumped 0.7 percent to $0.7220.
The euro dipped marginally to $1.1328 after pulling back from this week's peak of $1.1419 touched on Tuesday.