The dollar crept up on Tuesday as steady U.S. Treasury yields led to higher demand for the greenback after a recent fall with traders becoming more bullish about its short-term forecast, mostly versus EM currencies.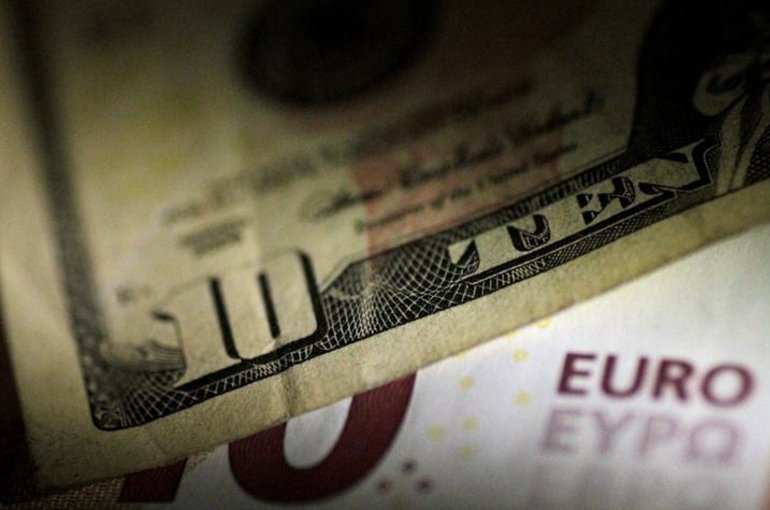 Photo: Reuters
The dollar index was up 0.1 percent at 95.13. It has dropped 1.2 percent in the last eight sessions to a three-week trough.
The euro was broadly flat, staying near $1.1573 after the Italian government on Monday signed off on an expansionary 2019 budget to set up budget row with Brussels.
The safe-heaven yen slid by 0.19 percent and wobbled at 111.97. It had touched a one-month peak of 111.61 in the previous session.
The New Zealand dollar added 0.24 percent to 0.6567 as the internal inflation rate was higher than predicted in the third quarter.
The Swiss franc slipped 0.17 percent against the dollar to to 0.9886, following a 0.45 percent overnight drop.