The dollar was steady on Thursday, edging slightly lower from its peak for the week so far in thin trading, as signs of relief in trade dispute and impressive U.S. economic figures pushed Wall Street stocks and Treasury yields higher.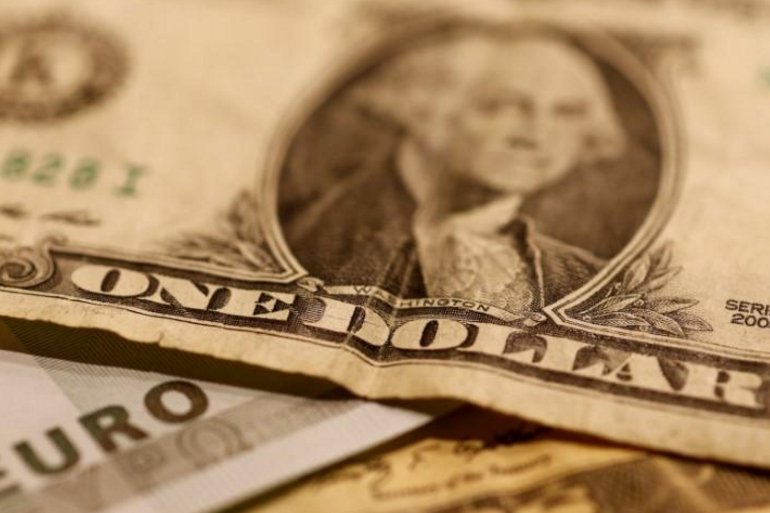 Photo: Reuters
The dollar index sank 0.2 percent, after rising 0.5 percent overnight. The greenback slumped almost 0.3 percent against the yen, changing hands at 111 at after jumping 1 percent in the previous session.
The euro traded at $1.1375, firming nearly 0.25 percent. The common currency is poised to end the year lower by 5 percent as disappointing economic fundamentals in Europe, political turmoil in France and Italy and a dovish ECB's view had made investors sell the euro in 2018.
The pound, which has been affected by Brexit risks in recent months, was higher at $1.2659, having dipped 0.4 percent on Wednesday.
The Aussie was firm at $0.7056, below its intra-day peak.