On Tuesday the greenback solidified while traders anticipated the result from important China-U.S. exchange negotiations in Washington, with many remaining cautious as neither part has given indications of giving ground at the talks.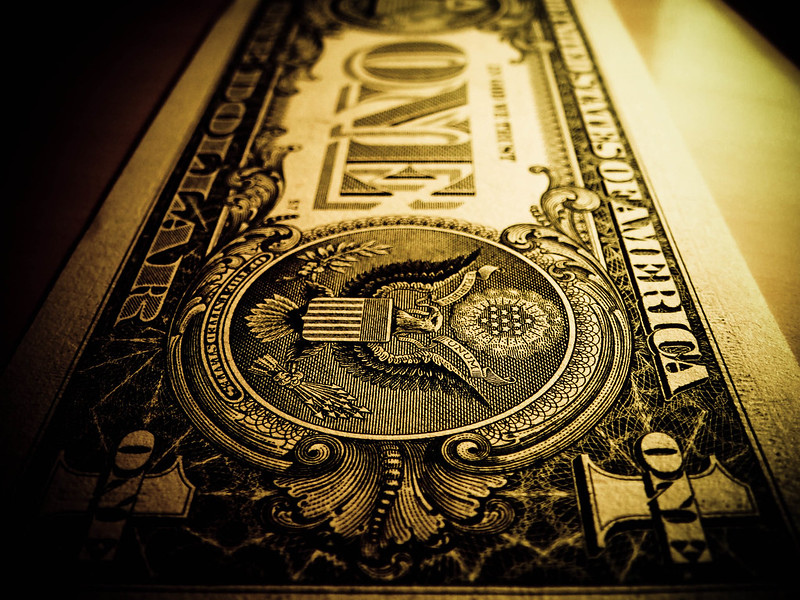 Photo: Flickr
The Chinese yuan steadied as Chinese monetary markets revived following seven days of vacation.
The Australian and New Zealand dollars, whose fortunes are frequently connected with worldwide exchange, advanced as certain traders decreased bearish wagers. Sellers cautioned this move could blur depending upon the tone of the exchange negotiations in Washington.
Expectations in a leap forward are not high, yet a few traders are attempting to downsize their positions, in any event briefly, because the result of the exchange arrangements can't be predicted.
The greenback gained 0.14 percent to 107.18 yen, moving toward a one-week peak that came to on Monday.
Versus its main currency rivals .DXY, the buck steadied at 98.959.
In the inland market, the yuan exchanged at 7.1263 per buck, more grounded than its past close of 7.1480 on Sept. 30. In the overseas market, the yuan advanced around 0.1 percent to 7.1257 per buck.
The Aussie added 0.24 percent to $0.6748, while the kiwi edged by 0.46 percent higher at $0.6318.
The euro held flat around $1.0975 as the common currency gradually gets some distance from a 2-1/multi year low tapped a week ago.