The U.S. dollar strengthened against a range of currencies on Tuesday amid demand from Japanese companies due to the end of the fiscal year, while the Australian dollar tumbled despite strong data from China.
"Some Japanese companies are said to be short of greenbacks, which is likely to be a significant buoy for the currency during London trading," said Yukio Ishizuki, Daiwa Securities currency strategist working in Tokyo.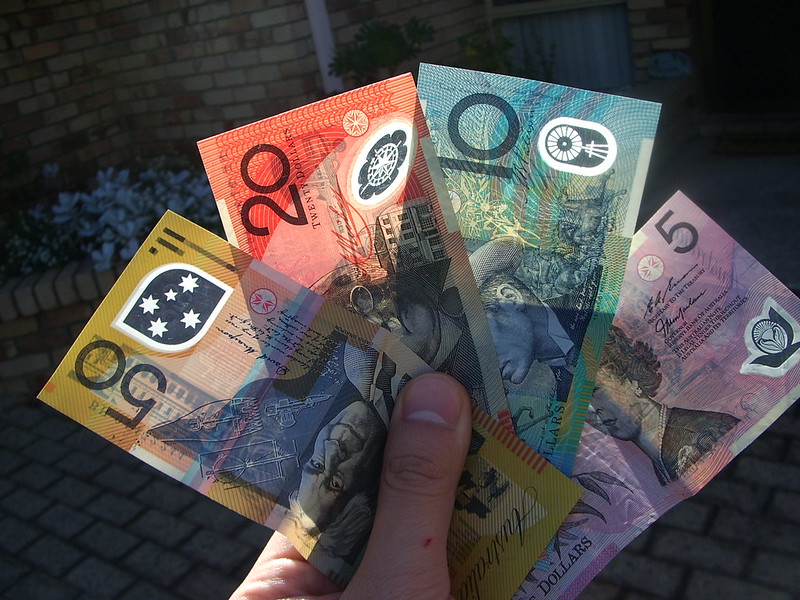 Photo: Flickr
The dollar index rose by 0.39 percent against a basket of its 6 ,ain rivals, to reach 99.56 at 1359 GMT, though a bit earlier in March, the index touched the level 102.99, a 3-year high, due to a sharp surge in demand for the buck amid global saleoffs.
Now the demand for the dollar has slowed down slightly, but analysts still predict continued growth in the currency.
One should mention, that the U.S. dollar grew by 2.5 percent, showing the better dynamics than other currencies. The maximum quarterly decline was demonstrated by the Norwegian krone, which lost 19 percent versus the dollar.
The greenback advanced 0.14 percent against the Japanese yen, at 108.31 at 1405 GMT, whereas it dropped by 0.28 percent to the Chinese yuan in the mainland and offshore markets, to reach 7,0934.
The fresh data showed that business activity in China's factory activity unexpectedly grew in March after a crash a month earlier, but analysts warn that a sustainable recovery is still far away, since the global crisis caused by coronavirus hit export demand and threatens with a sharp recession.
Meantime, the antipodeans went down to its U.S. counterpart by 0.98 percent, to 0,6110 for the Aussie and by 0.94 percent, to 0,5946 for the Kiwi dollar.
Euro dipped by 0.66 percent to the greenback, at 1.0951, whereas pound changed its movement upwards, to gain 0.53 percent to touch 1.2416 at 1410 GMT.
Source: Reuters