The two day Fed meeting begins and the U.S. dollar recovered to the most main rivals in the morning trading on Tuesday.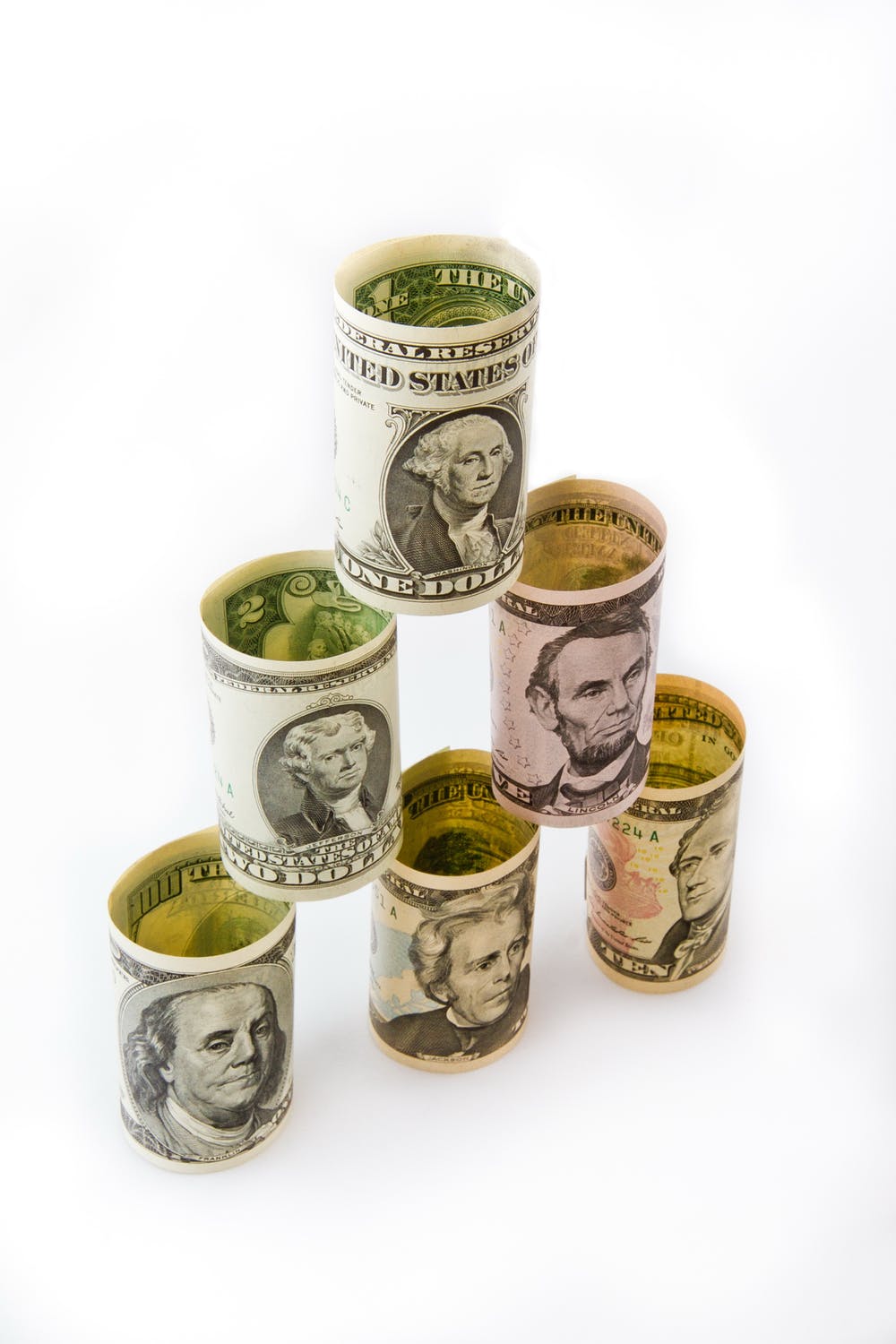 Photo: Pexels
The U.S. Federal Reserve forecast does not provide any changes in the base interest rate in 2019, but this does not prevent market participants from expecting 1 or even 2 cuts amid global trade and macroeconomic risks.
The Japanese currency will be against U.S. dollar around 110 yen by the end of 2019, and near 112 yen per dollar over the next 2 years. The euro exchange rate for the next 3 years will be 0.88 euros per dollar, British pound at $1.25, according to Fitch analysts.
The single currency weakened against the U.S. dollar by 0.17 percent to 1.1197 at 8.47 GMT, while Japan's yen grew by 0.21 percent to greenback to 108.31.
UK's currency also slightly sagged by 0.04 percent against the U.S. currency at 1.2526.
The Australian counterpart declined by 0.11 percent against the buck at 0.6844, whereas New Zealand's dollar advanced 0.23 percent to 0.6508 at 8.52 GMT.
The Aussie hit its minimum for 5 months, as if it signals about the possible need to lower rates again.
Meantime the yield on 10-year New Zealand state bonds went down by 0.63 percent on Tuesday, which could not but affect the country's currency.
The ICE Dollar index, as an indicator of the value of the U.S. dollar against the 6 major world currencies, is up by 0.12 percent, at 97.68 on Tuesday.