A new round of trade negotiations between Washington and Beijing began on Monday and went on Thursday and Friday. So, the market participants are waiting for the dispute outcome. If the trade talks do not have any progress by the end of the February, some new tariffs will be enacted.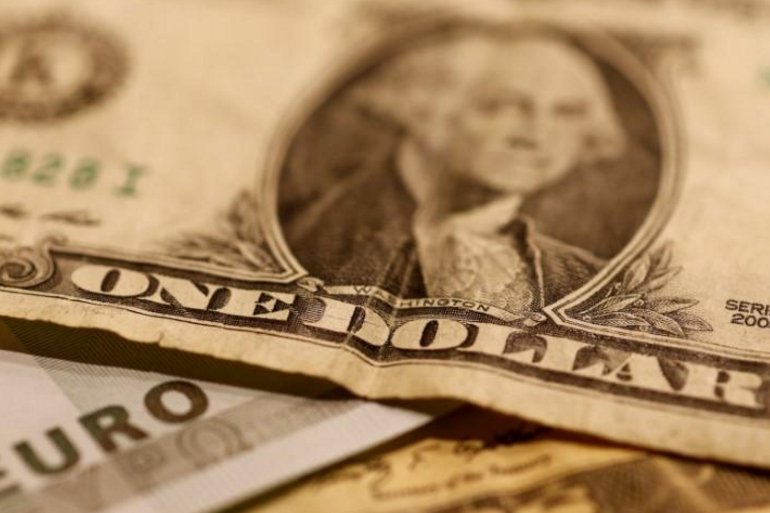 Photo: Reuters
Amid the uncertainty and despite the Fed's steady rates, the U.S. dollar keeps to be higher. The dollar index, after Fed has signaled that the rates remain steady after 4 previous hikes in 2018, continue to hover a 6-week high near the value of 96.695 versus a basket of its rivals due to the fact that traders piled into buck, as a safe-haven means.
The euro was slightly changed at $1.1322 as it passed through 5-days loss in a row, which brought it to around 2 weeks of lows. The British currency was approximately firm at $1.2931.
The Aussie picked up from Friday's 1-month lows, despite the news about the possible rate cut from country's central bank.