The U.S. dollar surges on Friday, marking the most significant weekly gain in the last 3 weeks, as investors' attention is focused on the U.S. central bank meeting in the hope of interest rates cut for the first time in a decade.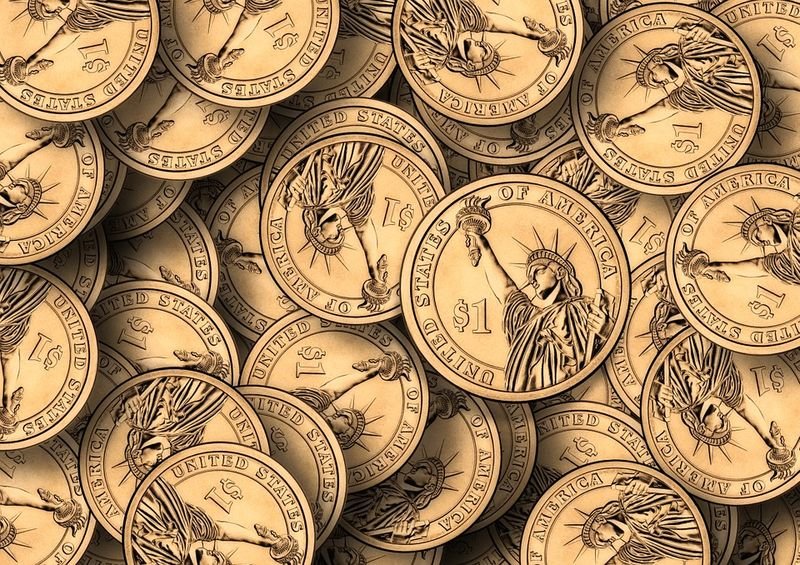 Photo: Pixabay
Market participants believe that by the end of the year there will be 3 interest rate cuts, although only 6 months ago one talked about 3 interest rate hikes.
33 percent of economists surveyed forecast a quarter-point rate cut already over the next week.
Meanwhile, the dollar index against 6 major rivals inched higher by 0.24 percent to 97.24 at 12.59 GMT.
It's vital to note the New Zealand and Australian dollars are losing 0.85 and 0.42 percent compared to the U.S. counterpart, reaching 0.6511 and 0.6884, respectively, because of the decline in demand for these currencies amid expectations of lower U.S. rates.
The currency of New Zealand and Australia slipped against the U.S. dollar for the week by 2 and 1.5 percent, respectively.
The index of business activity in New Zealand decreased from 53 in April to 50.2 in May, although the market expected growth to 54.4. Market participants forecast rates cut in New Zealand too.
The drop of the Australian dollar made it necessary to suspend trading under the "carry trade" scheme, according to which market participants bought high-yielding currency for the low-profit one. In our case, it referred to buying Australian currency for Swiss francs. Cross pair AUD / CHF, being the barometer for this kind of foreign exchange transactions, eased by almost 6 percent in eight weeks, which means that hedge funds were losing money at such rates.
By the way, the Swiss franc was by 0.40 percent weaker against the U.S. dollar, trading at 0.9975.