The dollar climbed against its major rivals on Friday as the U.S. Federal Reserve held interest rates unchanged but confirmed its monetary tightening view, setting the stage for a policy tightening into 2019.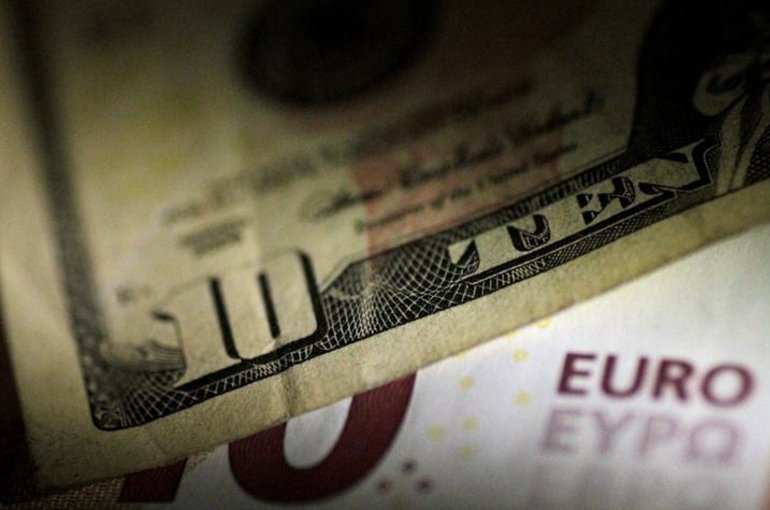 Photo: Reuters
The dollar index .DXY stayed at a fresh one-week peak of 96.75.
Investor focus is now turning to the difference between the monetary policies of the U.S. and other major economies, such as Japan where interest rates are expected to remain extremely low.
The Fed has increased its key policy rate three times in 2018, and analysts await another rate hike next month amid an impressive U.S. economy, rising inflation and strong employment growth.
Sterling hovered at $1.3049. It has surged 2.3 percent versus the buck in November.
The Aussie shed 0.21 percent to $0.7241 as sentiment was affected by concerns over deepening U.S.-Sino trade war tensions.