The dollar was firm on Tuesday as investors turned their attention to the relative safety of the greenback amid global equities sell off.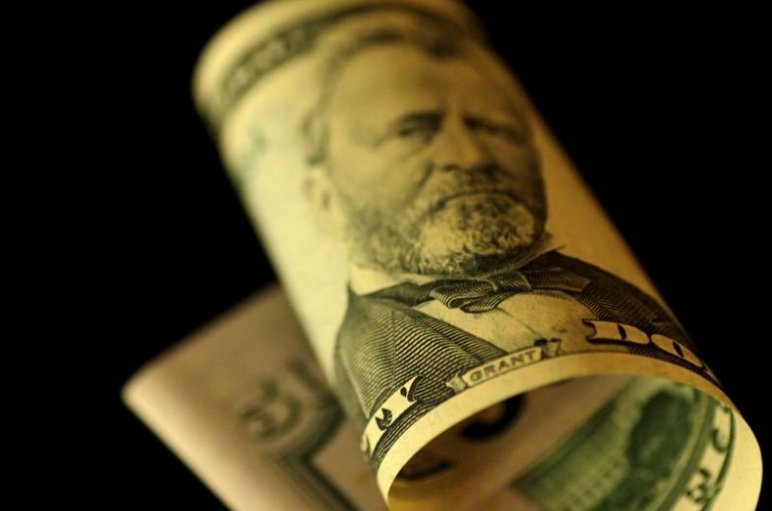 Photo: Reuters
The dollar's index was stable at 89.605. Since Friday, when the selloff in equities started seriously, the index has climbed near 1.1 percent.
The greenback slid to as low as 108.46 yen, but later cut its losses and last traded at 108.93 yen, losing 0.1 percent on the day.
The euro inched up 0.1 percent to $1.2384, recovering after sliding 0.7 percent on Monday.
The Australian dollar dropped 0.3 percent to $0.7857, retreating from a 2-1/2-year peak of $0.8136 touched on Jan. 26.
Sterling was firm at $1.3966.