The dollar trimmed its rally other major currencies on Monday after Fed's policymakers stressed anxiety over the global growth forecast, prompting doubts over the pace of further U.S. interest rate hikes.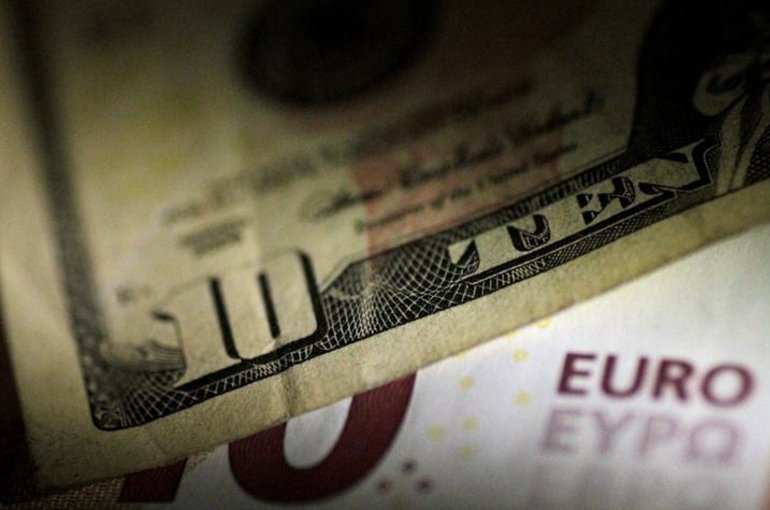 Photo: Reuters
The dollar index wobbled at 96.45, extending a loss of 0.5 percent on Friday. The popular gauge of dollar's firmness had breached a 16-month peak of 97.69 on Nov. 12.
Comments from the Fed's officials about a slowdown in global growth may mean that the Fed is poised to slow down its pace of interest rates increases.
The yen changed hands at 112.68 against the greenback. The U.S. currency slumped 0.9 percent versus its Japanese rival last week as investors rushed to buy yen on worries over U.S.-Sino trade dispute and political turmoil in Europe around Brexit and the Italian spending plan.
The Aussie slipped 0.2 percent to $0.7317 as U.S.-Sino trade tensions deepened.
The euro slid 0.1 percent to $1.1403, having gained during the last four trading sessions, shrugging of sluggish economic fundamentals.
Sterling fluctuated at $1.2832, having come under pressure last week amid turmoil amid Brexit crisis.