The dollar firmed versus major currencies on Tuesday, with investors remained cautious ahead of Fed Chair Powell's testimony that could show whether the currency's rebound from a three-year trough has more opportunities to run.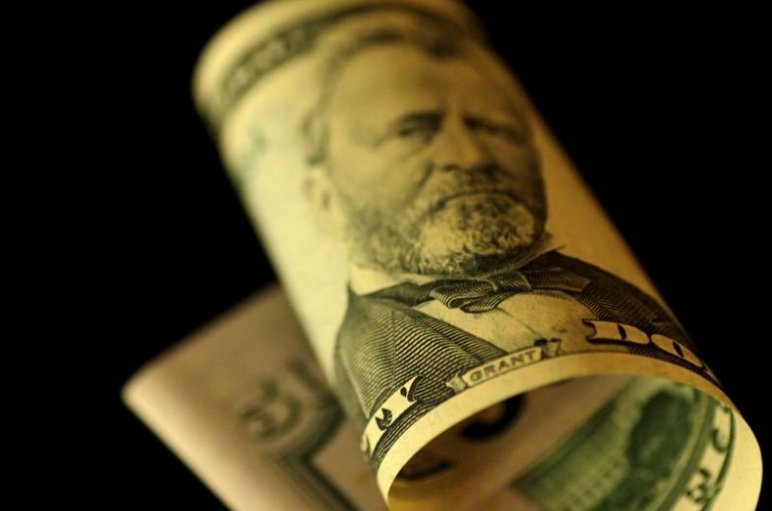 Photo: Reuters
The dollar index was firm at 89.802. The greenback was stable at 106.96 yen.
The euro inched up 0.1 percent to $1.2332, with traders seen unlikely to take on big positions this week ahead of the Italian election.
April gold futures gained less than 0.1%, to $1,333.80 an ounce.