The dollar traded a three-week peak versus the yen and was stable against the euro on Wednesday, with the U.S. central bank virtually guaranteed to increase interest rates.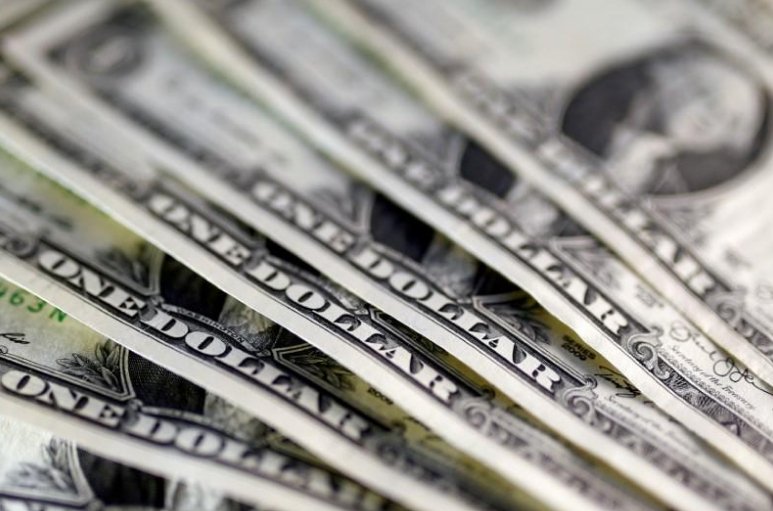 Photo: Reuters
The dollar index .DXY ticked up 0.09 percent to 93.888, after surging 0.25 percent on Tuesday.
The greenback climbed 0.25 percent to 110.660 yen after touching 110.68, its top since May 23.
The euro was steady at $1.1745 after dipping 0.35 percent overnight.
Sterling sank 0.1 percent to $1.3360, having briefly risen to $1.3424 overnight.
The Aussie lost 0.1 percent to $0.7565 and the New Zealand dollar traded at $0.7005.
Investors focused on whether the Fed signals four rate hikes in 2018 as well as whether the ECB will be willing to start unwinding its massive bond purchasing by the end of the year.